We create experiences
Don't just see Belgium, experience it with Focus Flanders. Your guests 'become' Belgians and will hear stories not available elsewhere. We will entertain, shock and inform them, and show them everything Belgium has to offer. We offer:
Excursions
Team building
Events
Incentive travel
Congresses and seminars
Destination Management
Find some examples of our most popular tours here.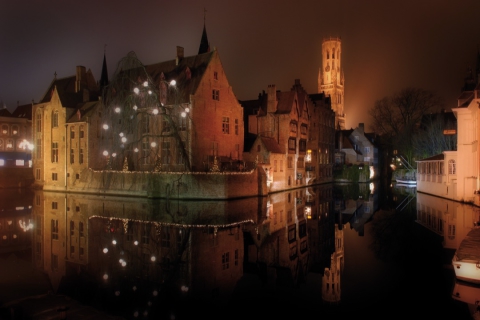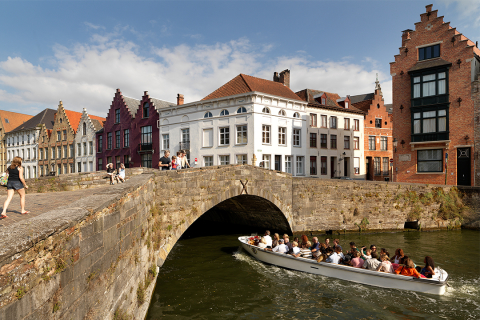 Our network: accommodation – restaurants – transfers – venues – transportation – attractions – educational workshops, and so much more…
To bring you the most unique and wide-ranging accommodations on your Focus Flanders tours, events and destination travels in Belgium, we have partnered with major hotel chains and independent boutique hotels around the country. Our staff can also guide you through all the different cuisines Belgium has to offer: a huge assortment to choose from (and we've tried most of them!). We have expert knowledge of unique venues, can arrange for transfers and transportation, sign up your guests for a local workshop, you name it!