Found 63 Results
Page 1 of 7
In 2019 we celebrate the 450th anniversary of the death of Pieter Bruegel the Elder (1525-1569). Several museums in Brussels and Antwerp celebrated the great Renaissance master through various projects.
September 26, 2019
---
Discover Flanders and visit the unique Jan van Eyck exhibition 'an optical revolution' in Ghent
July 12, 2019
---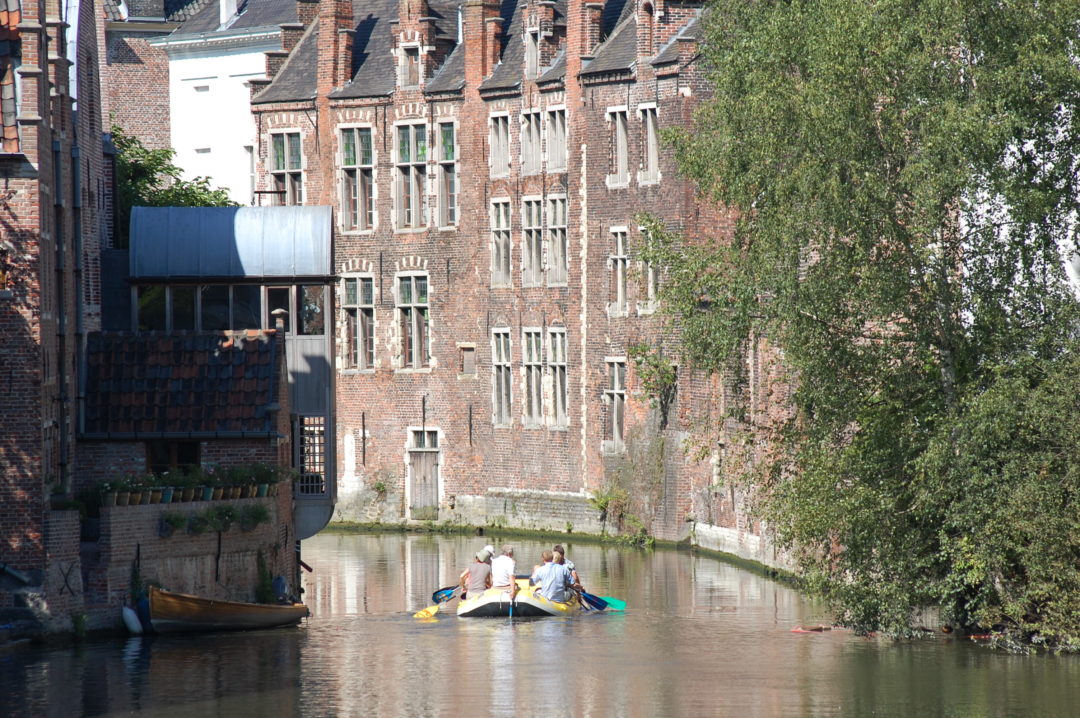 January 4, 2017
---
---
This unique 5 days cycling tour in Flanders takes you from Bruges up till Oudenaarde . You will cycle with assistance of our cycling guide through polder landscapes along the Belgian coastline , on cobblestones and passing along some of the most important sites of Word War I.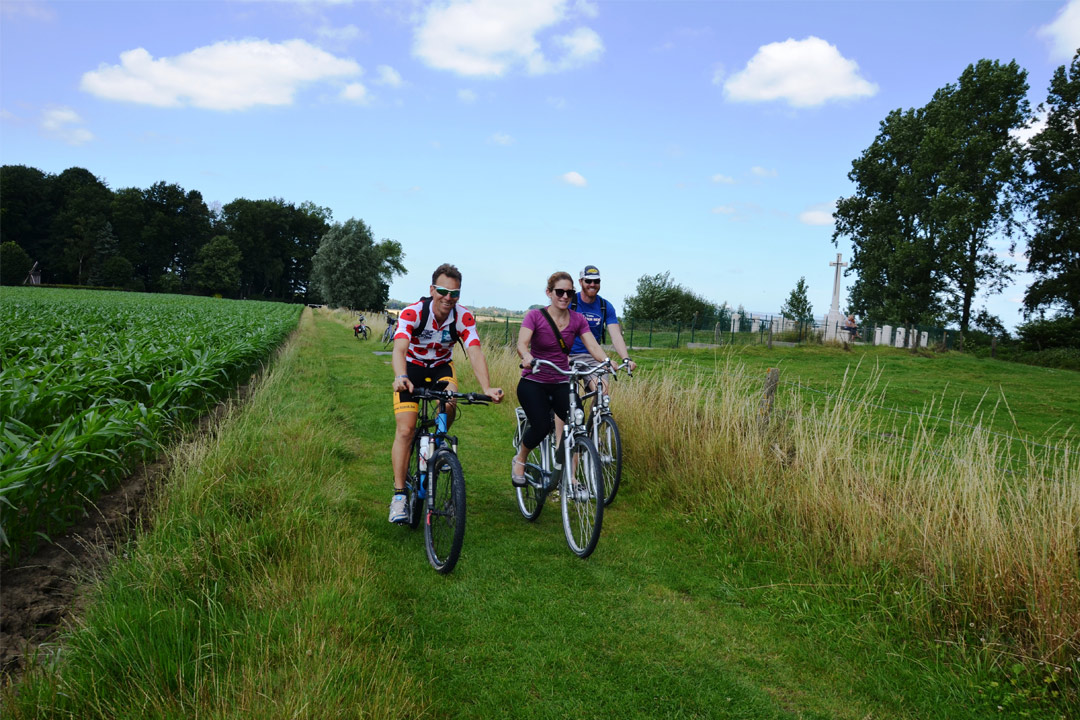 Uncategorized
September 25, 2016
---
A private culinary walking tour that combines a visit of Brussels on foot with dinner served in 3 different restaurants.
On this unique walk through Brussels, we discover the city from different angles. In approximately five hours time we discover a few popular areas and the most important sites of the city center on foot. At the same time, during this walk we focus on some details showing us how Brussels is different from other cities in Belgium and Europe.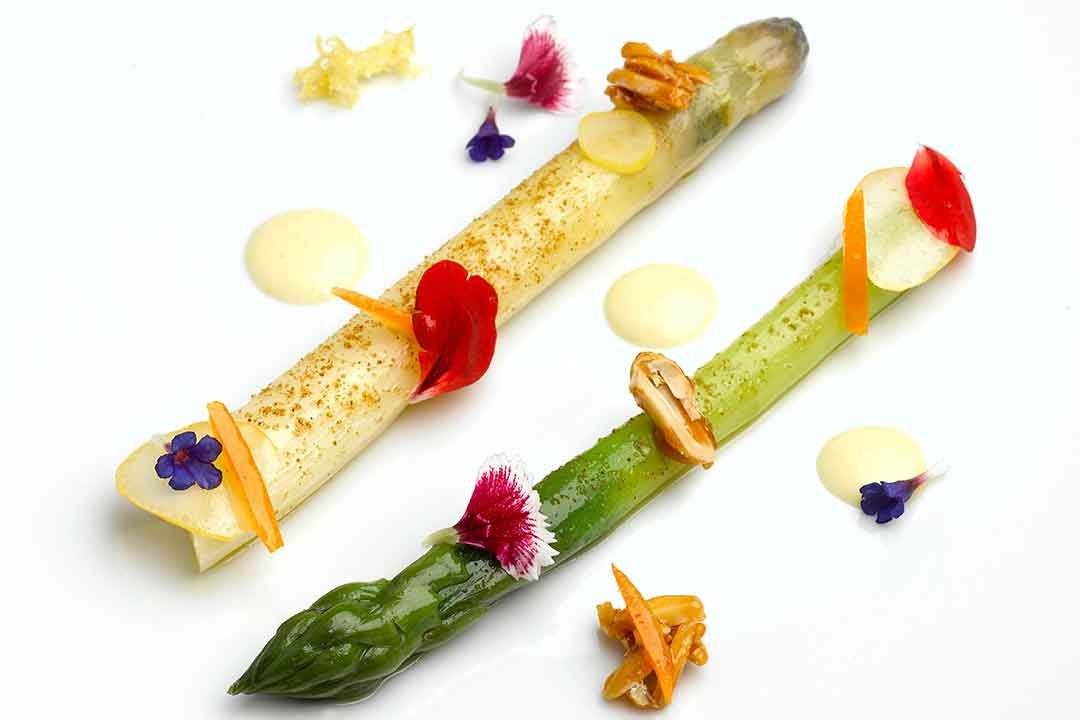 June 23, 2016
---
Have you ever heard of shrimp fishing by horse… probably not? We'll explain! Would you like to try locally caught and prepared seafood? Then this is the tour for you. We'll travel by coach and visit the Flanders coast. The full-day Belgian Coast Day Trip also includes several war memorial sites and Belle Epoque architecture.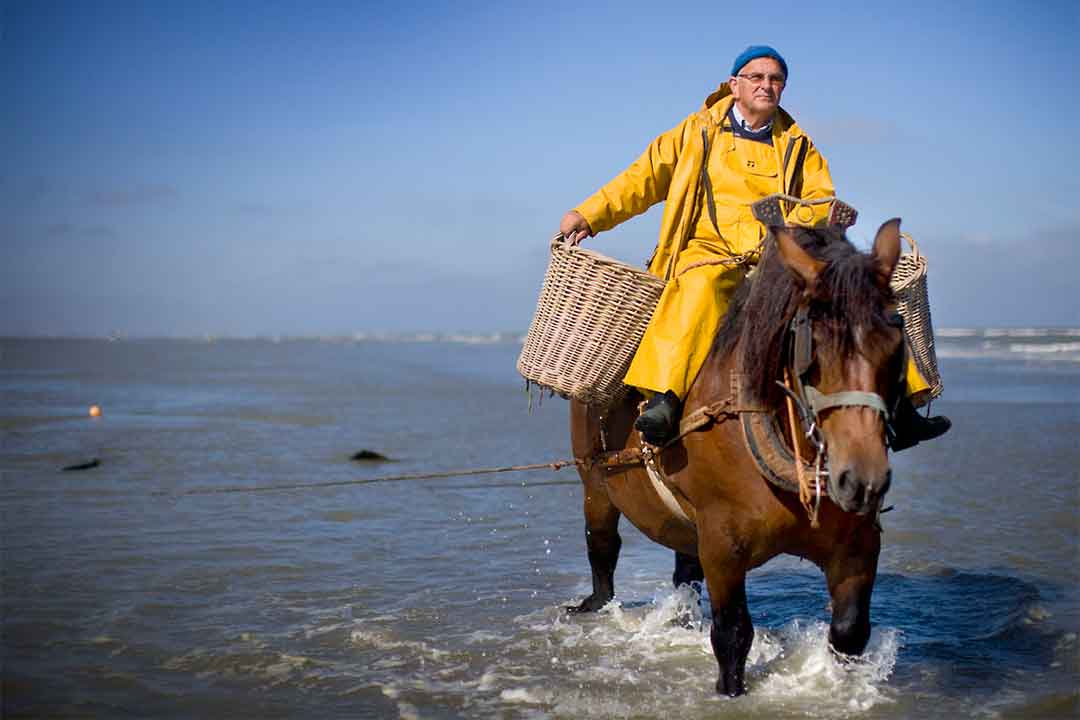 May 31, 2016
---
During this full-day visit to the Belgian coast we'll combine cultural sights such as the Paul Delvaux Museum and the James Ensor house with train exhibits and rides in a historical coastal tram. Delvaux and Ensor were both influential innovators of modern art in Belgium. We'll visit several Belle Epoque-style buildings and maritime places of interest.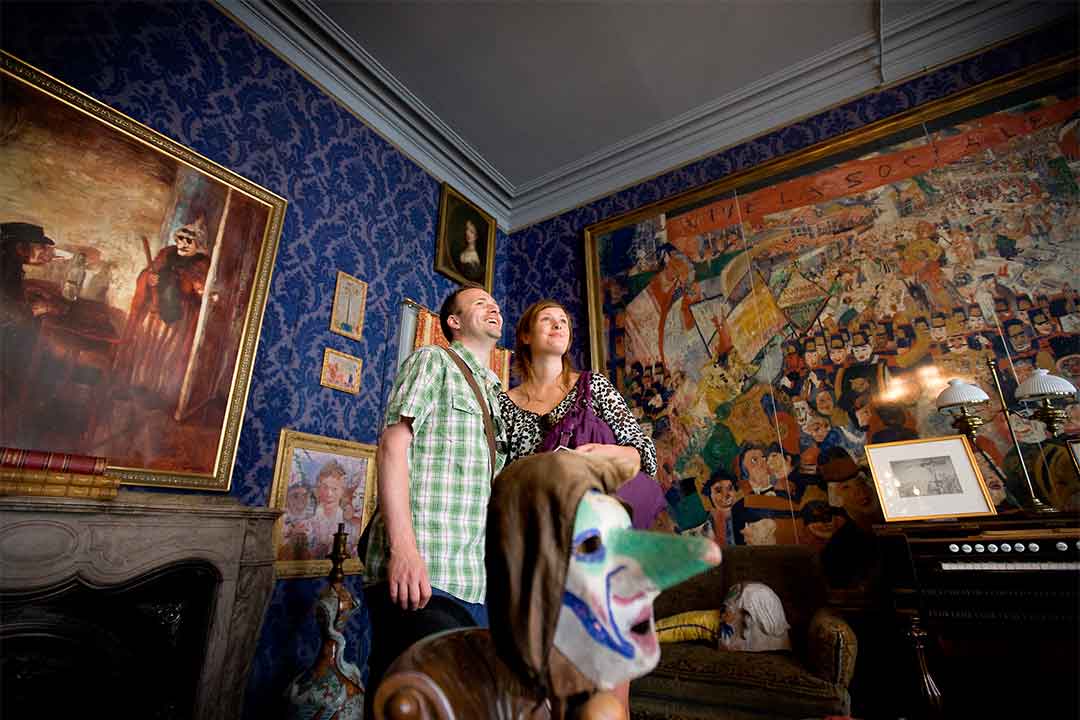 ---
This tour of Ostend is the ideal team-building event for those that want to combine a fun activity with some culture and gastronomy. Your group will enjoy go-carting in Ostend with our guide and will make several cultural stops showing the historical, maritime and architectural highlights.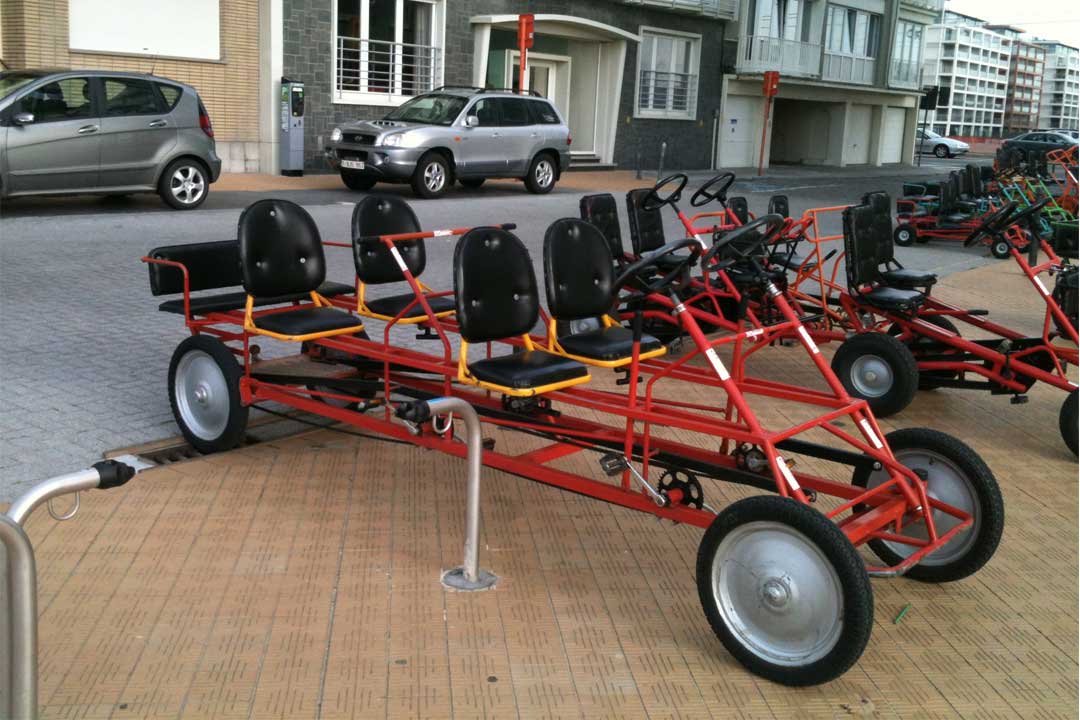 ---
If you like the beach and the ocean, consider this fun event for your next corporate team building activity or incentive on the Belgian coast. Find out what wind energy really is and what it feels like! For 2 to 3 hours we'll combine two adventure activities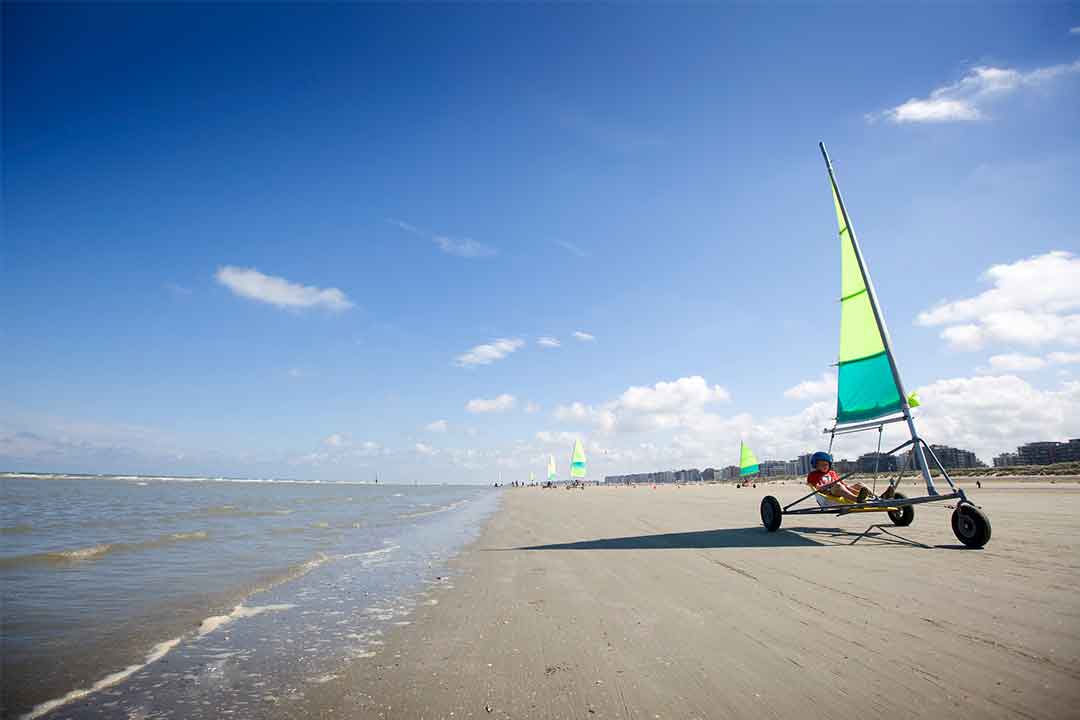 ---
Page 1 of 7