About the culinary evening in Ghent
This guided tour through the historic city of Ghent will treat your taste buds to many of the region's culinary delights. We will serve your group with carefully selected dishes, served in 3 or 4 different typical Ghent locations. Our Ghent food guide will steer you through Ghent's meandering roads, along many of the city's famous sights. You learn, you eat, you learn, you eat… and you will enjoy!
Culinary Evening in Ghent
Minimum number of participants: 15
Maximum number of participants: unlimited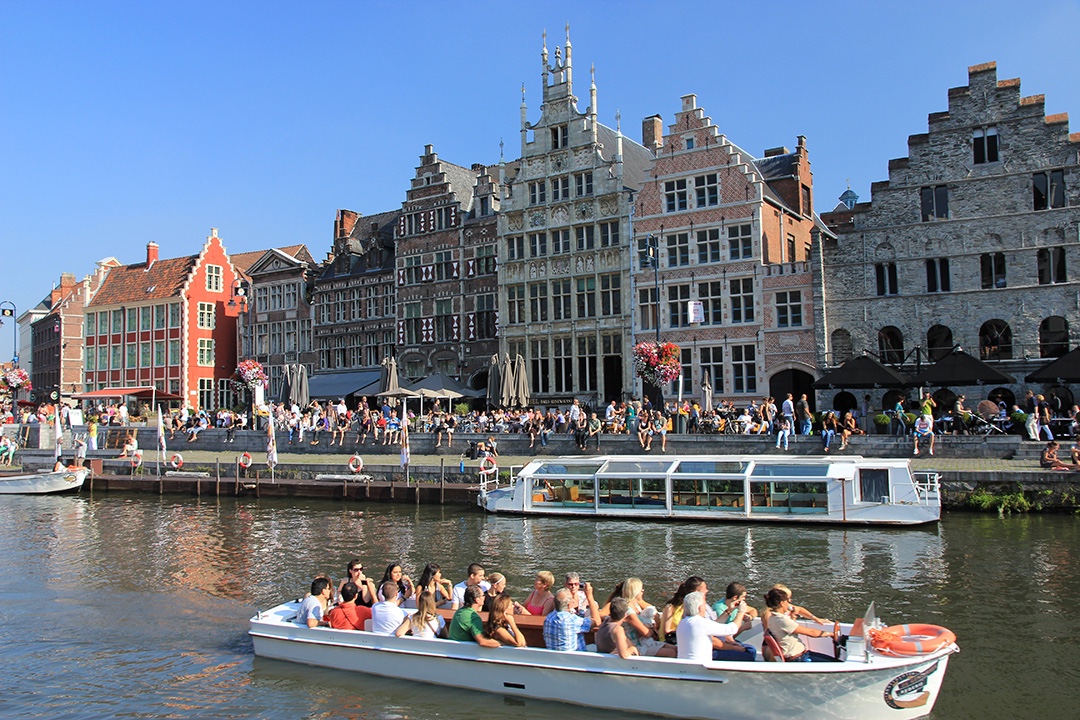 What to expect
Your full dinner will be served in stages: during an authentic Ghent boat trip, in a typical old building in the medieval centre of Ghent, in a trendy restaurant at a unique location, or in Monasterium Poortackere, a modest convent dating from 1278 that was hidden for centuries. This will be a Flemish tasting tour you won't soon forget! We are proud of our food and sights and can't wait to share them with you.
We'll even visit the oldest operating brewery in Ghent, the Gruut brewery, where it will be explained how Gruut beer is made, which of course… we'll have to taste to make sure!
Three options
Focus Flanders offers three different culinary evening tours, which can all be adapted to your group's personal tastes and interests. There's a Standard and a Deluxe Tour, where our dedicated guides will combine Ghent's medieval landmarks with its culinary highlights. Our guides know their history, AND their food, and will entertain your group with a long evening of walking, cruising, eating and talking. Then there's an 'unknown' culinary tour, where we concentrate on the not-so-touristy areas and sights of Ghent, outside the historical centre.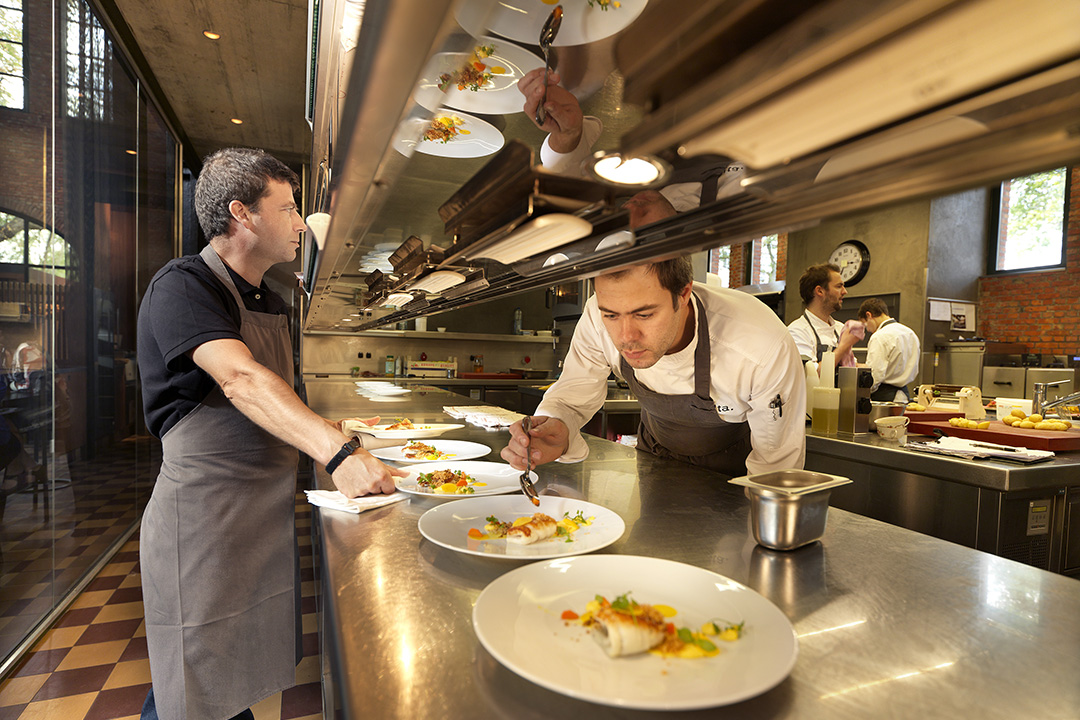 Contact us to put together a tasting and sightseeing tour
that lets you enjoy the wonderful things Ghent has to offer!