Themed Tours and Guided Tours in Belgium
Focus Flanders can organise any custom tour you require, but to give you some ideas and get your imagination going, here are some examples of our most popular guided tours in Belgium, day trips from Brussels, city tours and excursions in Belgium.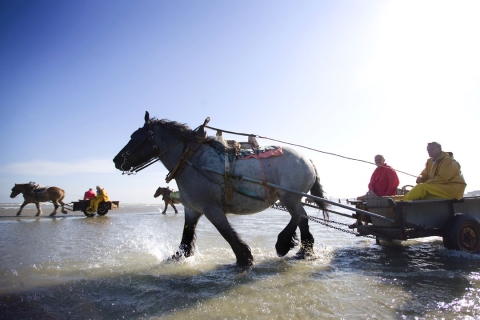 Read more
Group Tour to Flanders, the Belgian coastline and Brussels - 3 or 5 days
Historic city centres, strolls through narrow streets full of old-world ambiance, centuries-old architecture, European grandeur, romantic canal cruises, beer and chocolate tastings, diamonds, a sophisticated coastline, Belgian beaches, and world-famous statues of a demon and a little boy answering nature's call… your group will find it all on our 3 or 5-day tours of Belgium's major cities.
Read more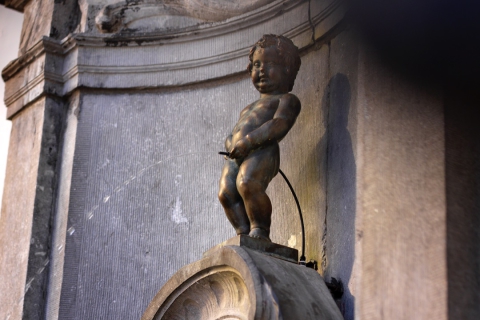 Read more
Tour of Belgium: Experience the best of Belgium
Focus Flanders gives you—and your clients, employees, or customers—the chance to experience the best of Belgium with our custom-designed Belgium Tours. Let us present you with a three-day tour during which you will visit Brussels, the crossroads of Europe, Bruges and Ghent, where you will experience true medieval towns, and last-but-not-least Antwerp, known as the centre of commerce, and by that we mean diamonds…
Let us tempt you with our suggestions… but make up your own mind about the details; you know your customers best!
Read more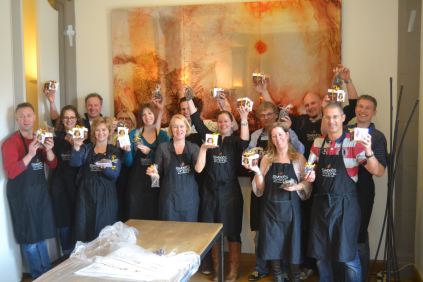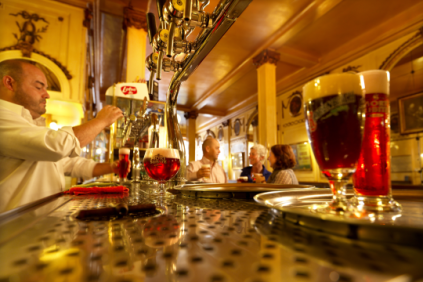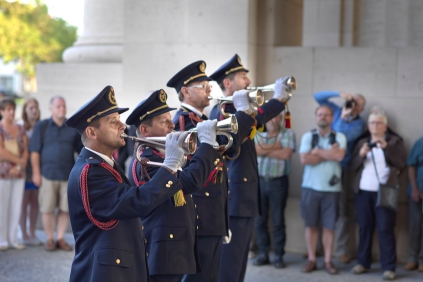 Read more
Flanders Fields Tour
The Great War in Flanders Fields
From 2014 to 2018 we remember the 100th anniversary of World War I, better known as the Great War. This war brought suffering and destruction throughout Flanders. Explore with us the most important sites of WW1 on this exclusive Flanders Fields tour.

Read more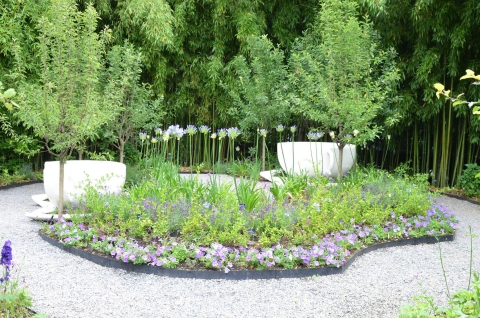 Read more
Garden Tours in Flanders – a Feast for the Senses
Make this Spring a happy one, and come enjoy the sights and smells of Flanders' parks and gardens when your group takes part in one of our Garden Tours Belgium. You'll be surprised how many Belgian gardens can be found in and around Belgium's famous historical settings. The 2016 Floralies tops it all off with a city festival in the old city of Ghent that combines inspirational gardens with awe-inspiring art installations.
Read more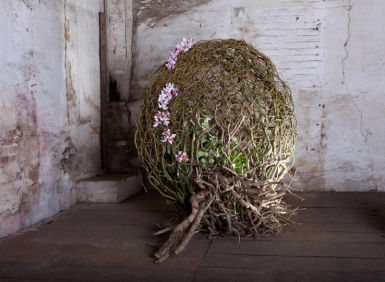 Read more
Visit to the Floralies Garden Event in Ghent - Interaction, experience and the latest trends
The 2016 Floralies in Ghent (Friday, 22 April through Sunday, 1 May 2016) will be a true city festival, vibrant and interactive, and filled with flowers and plants. The historical city of Ghent and in particular its famous Arts Quarter will serve as an atmospheric backdrop, where your tour members will enjoy inspirational gardens combined with awe-inspiring art installations. The sights and smells of the Floralies Gardens will please visitors of any age.
Read more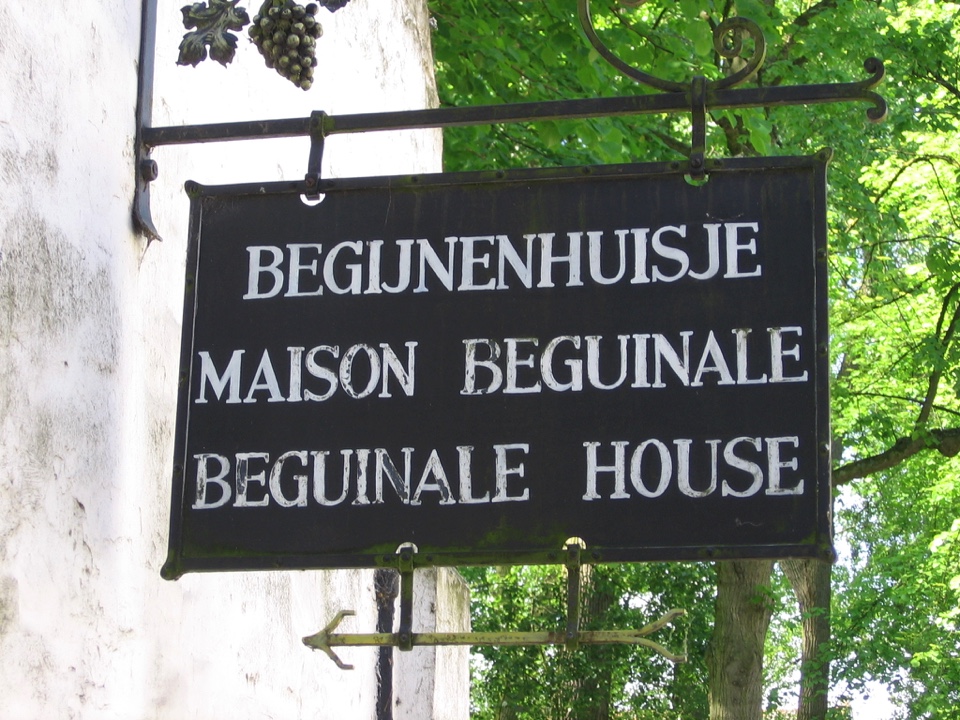 Read more
Tour of Belgium's famous pilgrimage sites
During your pilgrimage tour to Belgium our professional guides will place Belgium in a new light: a country that is full of unique religious sites that draw visitors from all over the world. From Belgian monasteries to Belgian shrines, our tours attract both those groups looking for a catholic tour as those interested in historic cultural and architectural sights.
Read more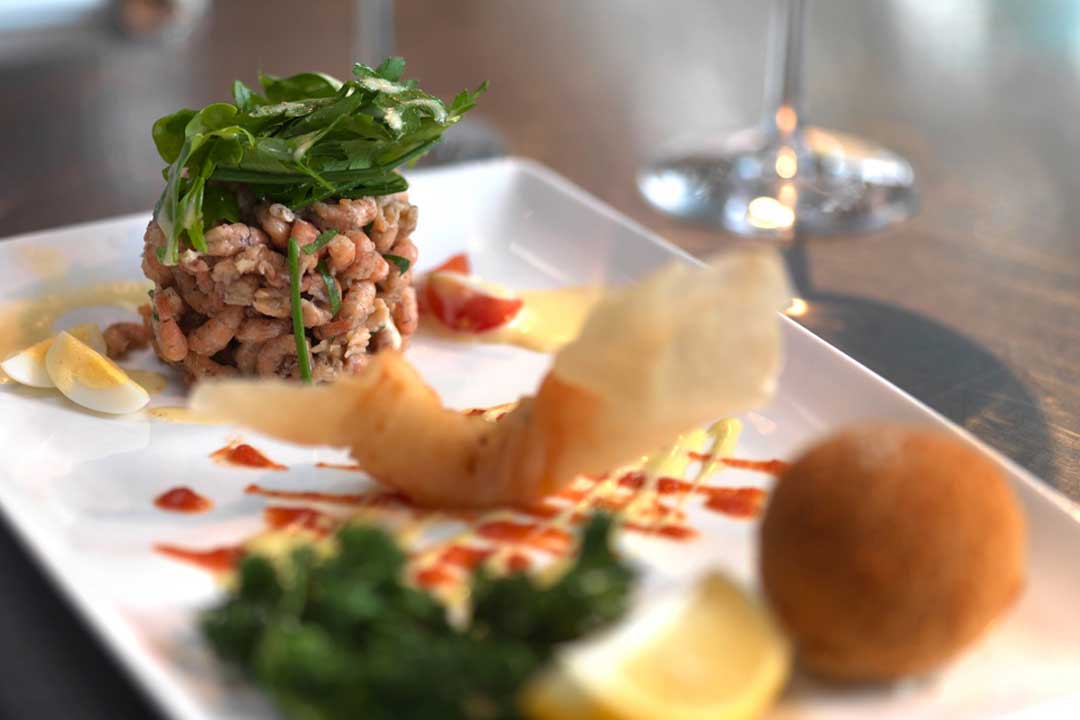 Read more
Belgium Food Tour: Belgium for Foodies
Have you ever heard of Gruut beer, waterzooi, neuzekes, Flemish foodies or jenever? Well, at the end of this 3-day Belgian food tour and culinary walk, your whole group will be well versed in these important elements of Belgian cuisine. You will enjoy every culinary minute, learning about, eating, preparing and tasting the best food Belgium, and in particular Ghent, has to offer.

Read more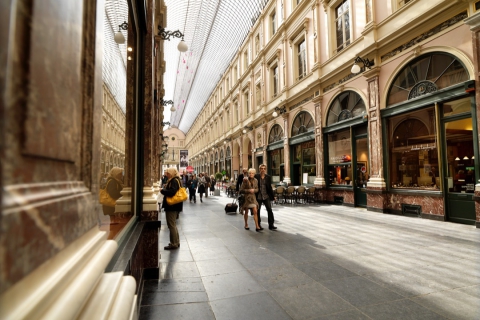 Read more
The Best of Belgium and Luxembourg: 13 towns in 7 days
On this '7-day, 2-country, 13-town' Belgium and Luxembourg Tour we will show your group the very best of what Belgium and Luxembourg, with their central location within Europe, have to offer. The tour will be filled with strolls through historical city centres, medieval and modern architecture, gabled houses, romantic cruises on city canals, hand-picked local restaurants in breathtaking locations with authentic food, EU institutions, battlefields, beer tastings, a Unesco World Heritage site, and a European Capital of Culture…
Read more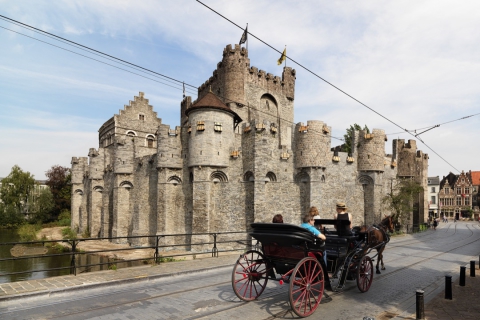 Read more
Belgian Castles Tour – experience life in the Middle Ages
Did you know that Belgium has more castles and fortresses per square mile than anywhere else in the world? For those groups that would like to go back in time and experience what life was like then, admire architectural sights that are hundreds of years old (dating back as far as the 8th century), or stroll through impeccable gardens, this 7-day Belgian Castles Tour is it! The tour is filled with Belgian castles and gardens, located both in cities and in the countryside. Your guests can even sleep in real medieval castles, all top-ranked and the best in the country.
Read more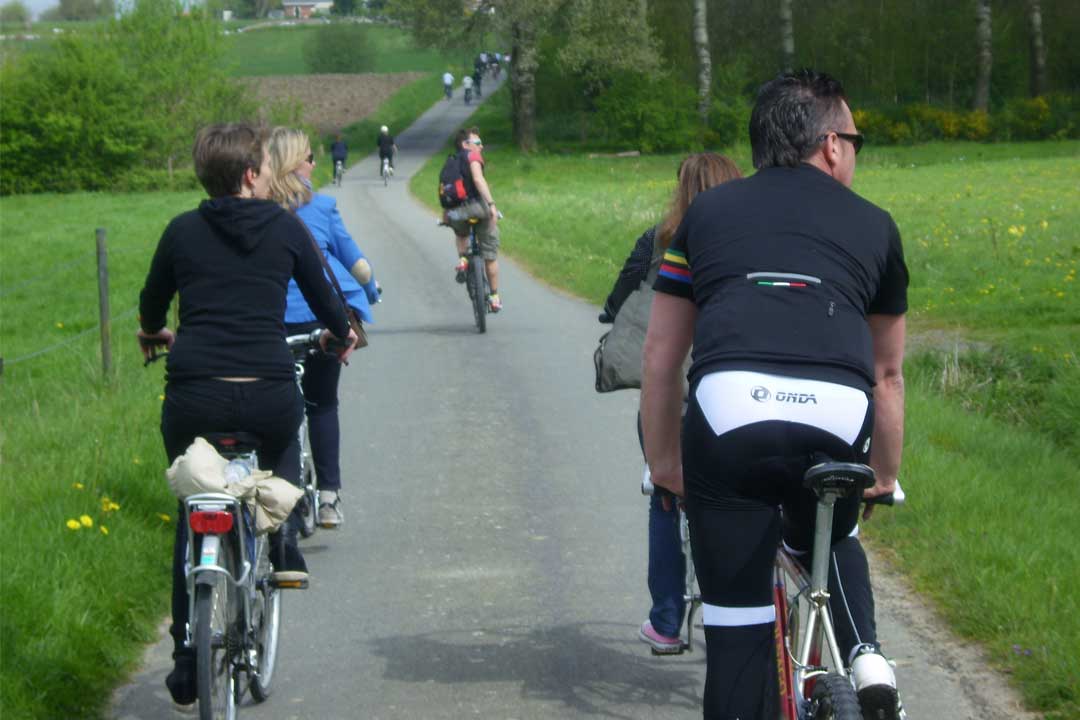 Read more
Belgium Bicycle Tours
Are you ready for a cycling adventure in Belgium? Join us and see Belgium from a different point of view, literally! Focus Flanders has many different 'Belgium Bicycle Tours' available; there's something for everyone. We offer leisurely tours that last a few hours or a day, or more strenuous ones that continue for several days.
Read more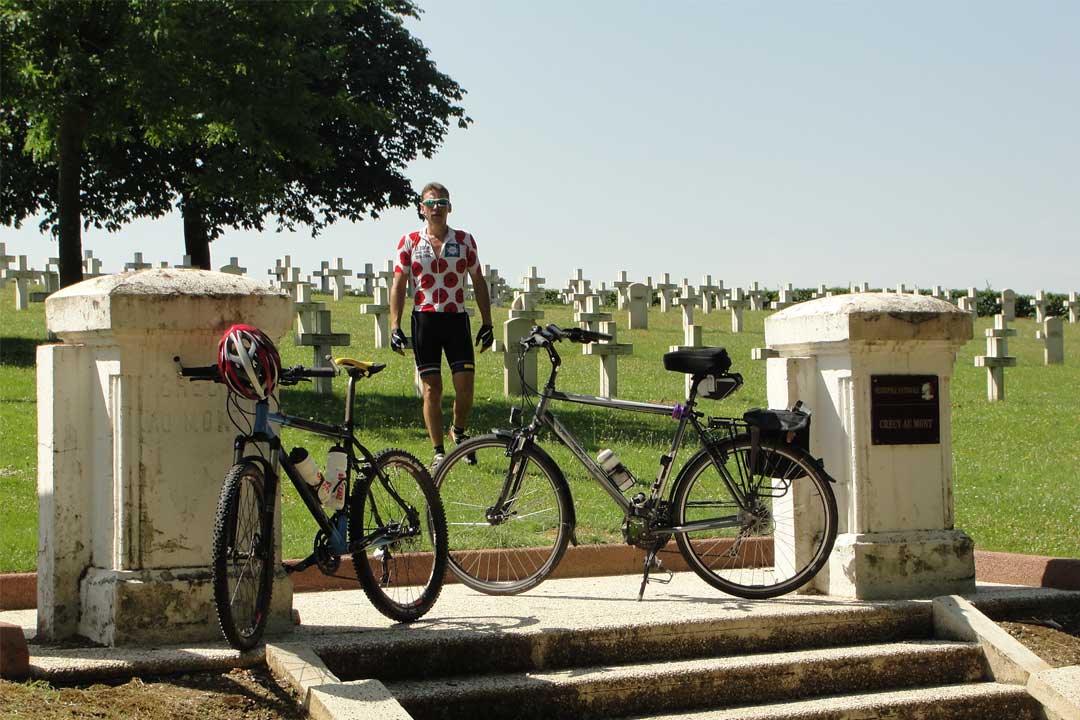 Read more
Ypres Bicycle Tours
Full-day cycling tours around Ypres
Ask us about our Ypres bike tours with full-day cycling in Ypres and surroundings.
The Great War tour (35 or 50 km) will guide you along the infamous Great War battlefields, and you'll wonder how this tragic event could ever have happened… The fully restored city of Ypres however, with its four great battles during that war, is now a centre of peace!
Read more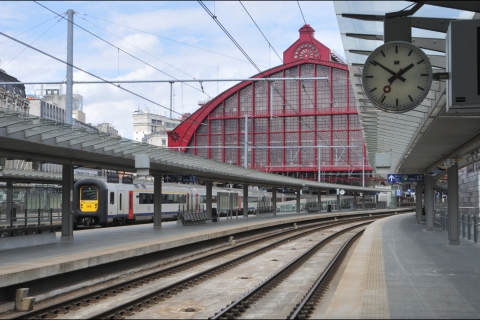 Read more
Belgium by train – Train World Group Tours
for school groups and those that love train travel and railway museums
This highly original 5-day tour, where your group will travel through Belgium by train, and will sleep in the new Train Hostel Schaarbeek, will delight railway enthusiasts young and old. Train travel is kind of magic … and we will immerse you in everything having to do with trains! You will visit the historical cities of Brussels, Bruges, Ghent and Antwerp, and on top of that, you'll go to see the newly opened Train World Museum in Schaarbeek (Belgium's national railway museum), where you can admire the oldest preserved locomotive in Europe.
Read more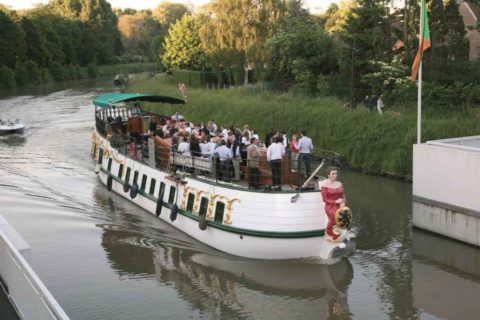 Read more
Boat Trip Ghent: river cruise 'De Gentse Barge'
A boat trip on the Lys River as from Ghent towards Deurle with a historical ship from the 18th century!
Welcome by our guide on a location chosen by you in the centre of Ghent (parking, hotel,...). We start our evening with a guided walk through the historical centre of Ghent, city of Charles QUint. During this walk of about 1.5 hours we will see the most important curiosities of the city: 'Vrijdagsmarkt' with statue of Jacob Van Artevelde, St. Bavo Cathedral, St Michel's Bridge, Graslei and Korenlei and many more,...
Read more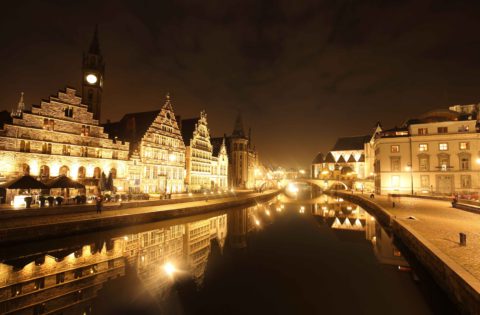 Focus Flanders specialises in arranging corporate incentive travel programmes in Belgium. We don't just meet your goals, but make sure your guests have an unforgettable experience by adding value to your incentive programme.
We understand that each client and their needs are different and that is why we create custom incentive programmes. Here are some examples of our most popular team building activities, sightseeing excursions and dinner shows in Brussels, Bruges, Ghent and Antwerp.
Contact us for more information on our incentive programmes, tailored to your needs.