Learn everything there is to know about beer on this Belgian Beer Tour. Select, taste and decide for yourself if Belgium indeed produces the best beer in the world. This tour is a must for every beer lover out there.
About the Belgian Beer Tour
Belgium is rich in culture, architecture – and of course delicious beer. In fact, Belgium is one of the biggest beer exporting countries! But how did this come about?
Find out everything you want to know about hops, beer and its place in the history of Belgium, in this once in a lifetime beer tour. You will learn to select, taste and appreciate quality Belgian beers like never before and become a real Belgian beer connoisseur.
Belgian Beer Tour
Minimum number of participants: 20
Maximum number of participants: 50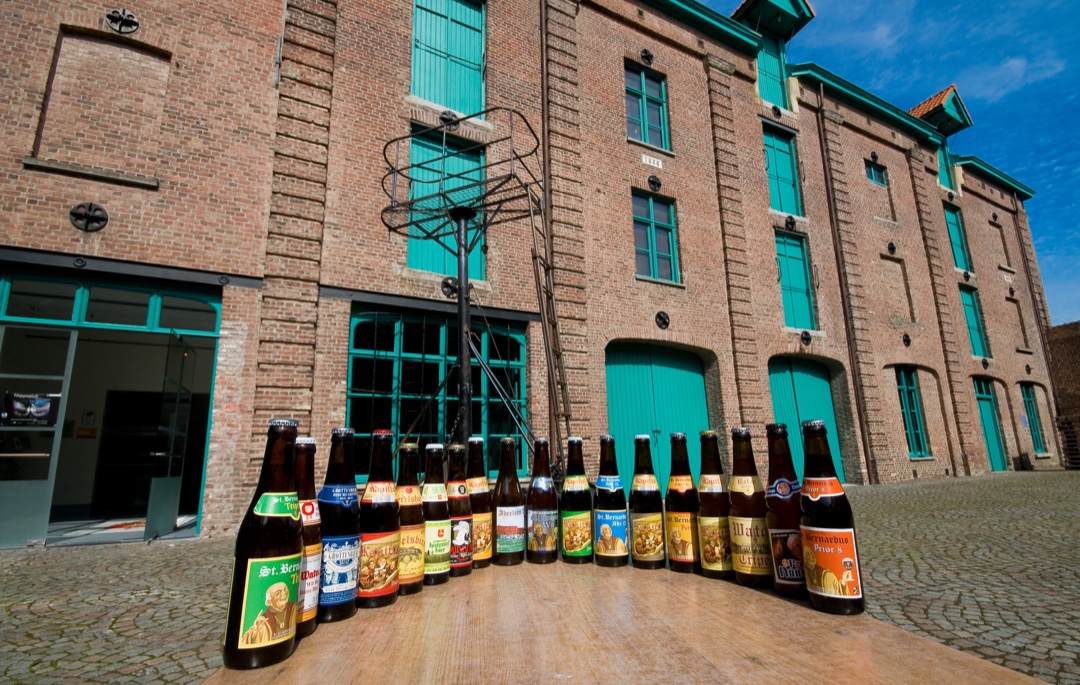 Belgian Brewery Tour
There are more than 180 breweries in Belgium ranging from microbreweries to international giants. Together they produce almost 1,000 varieties of beer. This makes Belgium the place to be for beer connoisseurs, but which are the best breweries in Belgium – and which breweries should you visit?
Let Focus Flanders help you plan your trip and taste the best beers on our brewery tour. You will visit multiple breweries and taste a sampling of beers at each place.
Brussels Beer Tour
Discover why Brussels is so well known for its beer during an exclusive Brussels Beer Tour. You will visit authentic bars and taverns that you wouldn't normally visit as a tourist. It's a unique experience for every beer lover.  Prepare yourself for a once in a lifetime beer tasting and food pairing.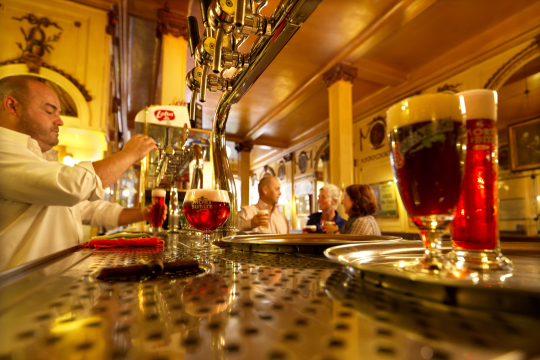 Add the Belgian Beer Tour to your beer vacation to Belgium
Whether you are looking for an extensive programme or some specific services, we make your escape perfect.