Group Tours to Flanders, the Belgian coastline and Brussels
Historic city centres, strolls through narrow streets full of old-world ambiance, centuries-old architecture, European grandeur, romantic canal cruises, beer and chocolate tastings, diamonds, a sophisticated coastline, Belgian beaches, and world-famous statues of a demon and a little boy answering nature's call… your group will find it all on our 3 or 5-day tours of Belgium's major cities.
Group Tours to Flanders, the Belgian coastline and Brussels
Minimum number of participants: 15
Maximum number of participants: unlimited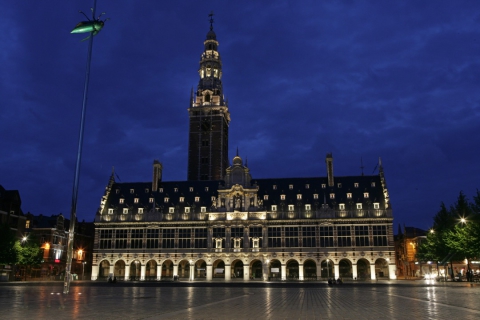 About this Group Tour
See Belgium the way it should be seen. If your group would like to experience the cities of Brussels, Antwerp, Mechelen, Ghent and Bruges, in combination with a tour along the Belgian coastline, and cities like Damme, Knokke, Zeebrugge, Lissewege, Ostend and Nieuwpoort, you've come to the right place. We will show you the historical city centres on foot, and in Bruges, the Venice of the North, from the water. We won't forget about the contemporary architecture and famous EU-sites though.
The Belgian Coast: well worth a visit!
Belgian cuisine does not consist solely of fries and waffles; we will have you taste a wide range of original Belgian dishes. We'll even treat you to a beer-infused meal. Talking about beer: a visit to a true Belgian brewery cannot be missed of course. And chocolate… we'll include a demonstration and tasting as well.
We'll tour the Belgian coastal towns of Knokke and Ostend, the most popular beach town along the Belgian coast. Here, we'll visit Ostend Beach and the Fish Market and stroll along the Port of Ostend, the Albert I promenade and the dike. We may even catch a glimpse of the Ostend ferry.
You will surely admire the Belle Epoque-style buildings in the seaside resort De Haan. The guided tour through Damme will include a canal cruise from Bruges to Damme, on a historical canal commissioned by Napoleon, the only way to get to the old centre of town…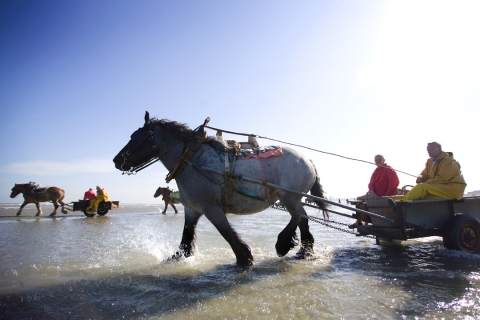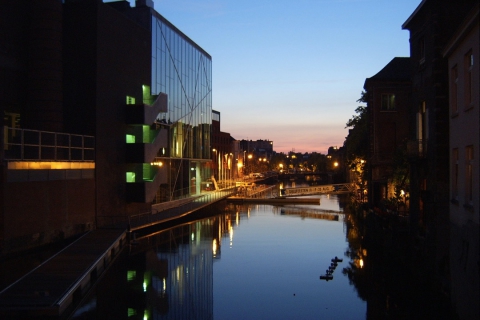 Discover some lesser-known cities
We'll enjoy a tour of Nieuwpoort, an old fortified village that played an important role during the 'Battle of the IJzer.' In the historical city of Veurne, we'll visit Sint Walburga Church and have a brief stop at Beauvoorde Castle, situated just outside Veurne.
We're sure this tour along the Flemish coast will leave a lasting impression.
Although maybe less known, the charming city of Mechelen takes a special place in our tours. Its place in history is remarkable: it served as the capital of the Low Countries during part of the 16th century. The Mechelen visit will include the St Rumbold's Tower and the Large Beguinage.
Please let us know which parts you'd like to include in your guided tour of Belgium, and we'll make it happen.
Request more information about the Group Tours Belgium