Citytrip Antwerp: Diamonds, cathedrals and ladies
Antwerp, the medieval international port city on the Scheldt river (and Europe's second largest harbour), will surprise you with its diamonds, ladies, and cathedrals: the centuries-old Diamond District, the eclectic 'Railway Cathedral' train station, the Cathedral of our Lady (St Mary's cathedral), and the full-figured ladies painted by world-famous Baroque painter Rubens.
Citytrip Antwerp, with diamonds, Rubens and Cathedrals
Minimum number of participants: 15
Maximum number of participants: unlimited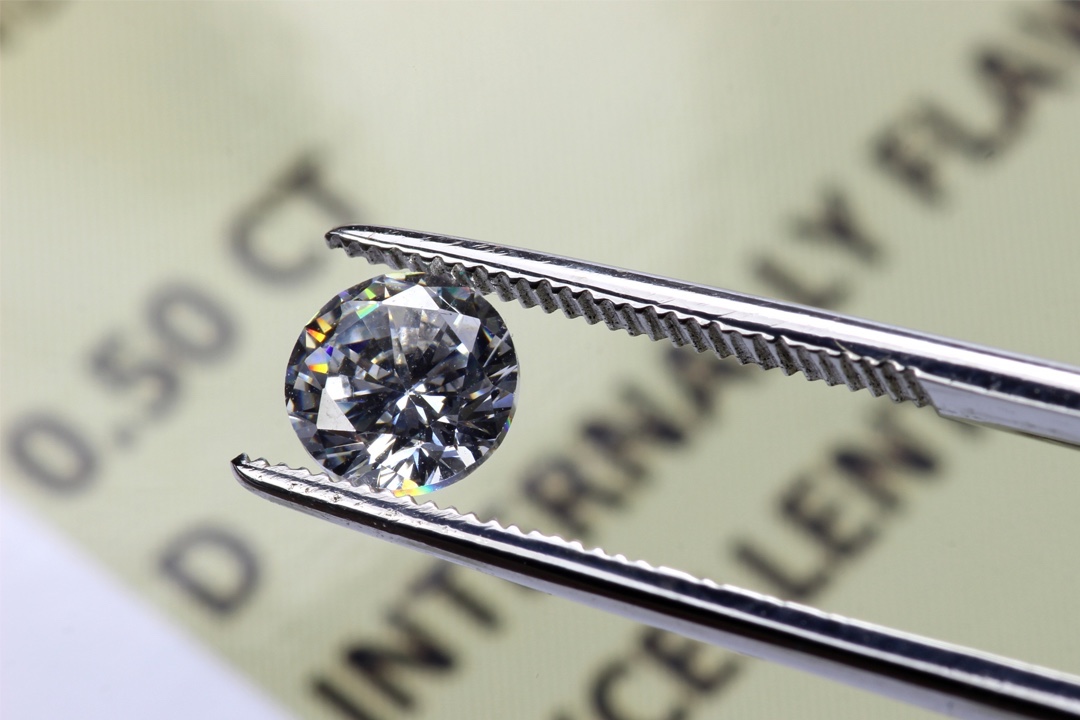 Antwerp: Dominating the world's diamond trade
Let's start with the Antwerp diamonds. The city is known as the diamond capital of the world, and with good reason. About 84% of the world's rough diamonds pass through Antwerp's diamond district, making it the largest diamond district in the world. More than 80% of Antwerp's Jewish population work in the diamond trade. The centuries-old Antwerp diamond district houses thousands of traders, cutters and polishers.
Antwerp's Ladies
While visiting Antwerp with your group, we'll also show you several of Antwerp's famous ladies. The 17th century painter Peter Paul Rubens is well known for his extravagant Baroque style that emphasized movement, colour, and sensuality. At the Rubens house we'll admire some of his paintings of full-figured ladies that inspired our use of the word 'rubenesque'.
Another lady we'll visit is the Cathedral of Our Lady, the gothic-style, Roman Catholic St Mary's Cathedral. It houses some important works by Rubens and other well-known Belgian painters. The cathedral's tower is a UNESCO World Heritage Site.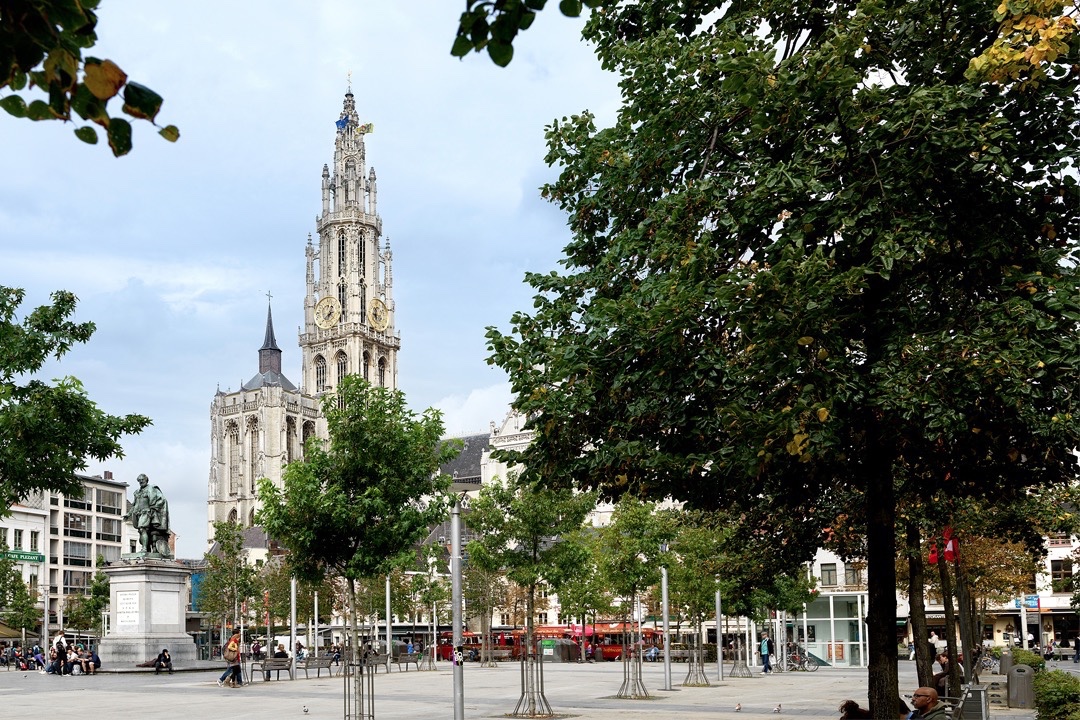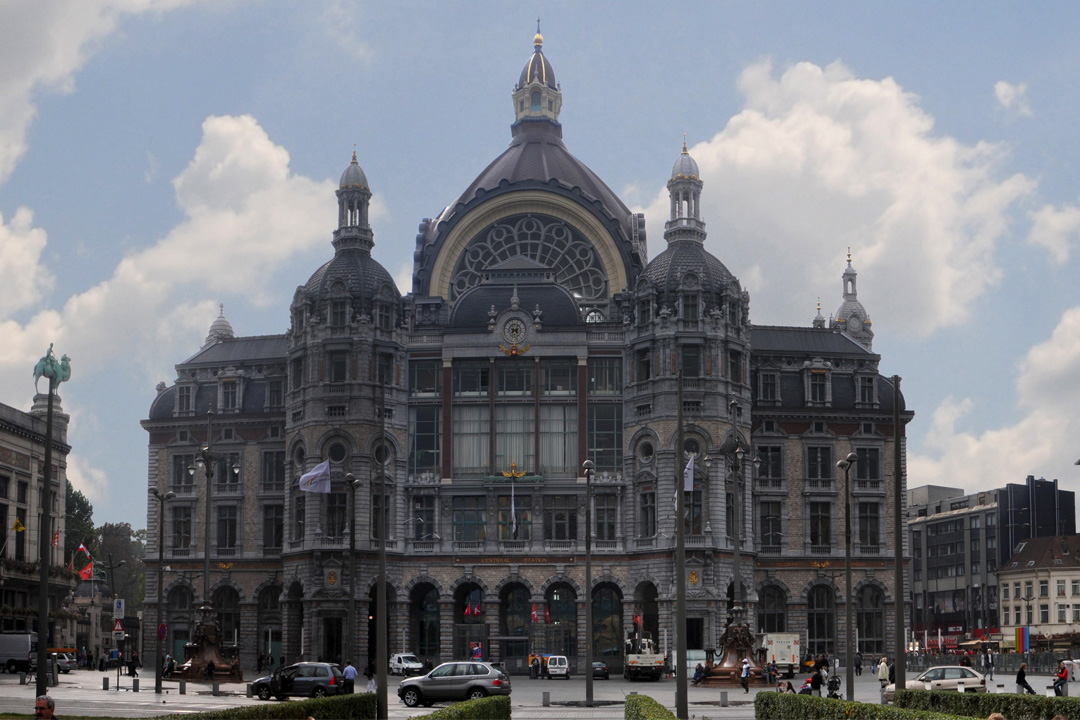 A different kind of cathedral
Besides St Mary's Cathedral we'll visit the popularly named 'Railway Cathedral' that is Antwerp's Central Train Station. Its monumental architecture has been fully restored; its interior is lavishly decorated with more than 20 different kinds of marble and stone. It looks more like a palace than a railway station…
Your visit will also include a typical Belgian lunch and a stroll through Antwerp's shopping centre, walking along the fancy Keyserlei and the Meir shops.
Plan your citytrip Antwerp
and follow along on our guided tours of the historical center of Antwerp