Focus Flanders is your partner in DMC travel
DMC Belgium
Belgium is a unique and exciting destination right in the heart of Europe, known for its history, culture and art that Focus Flanders, as a DMC (Destination Management Company) for Belgium fully covers. Belgium has many beautiful hidden treasures such as Bruges, Ghent and Antwerp, with endless entertainment options.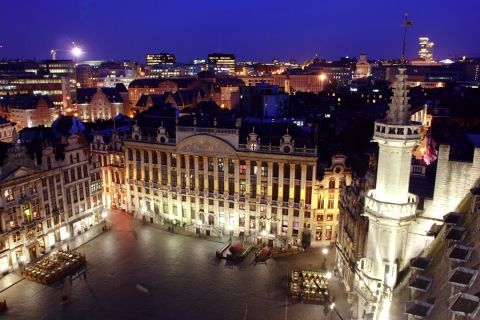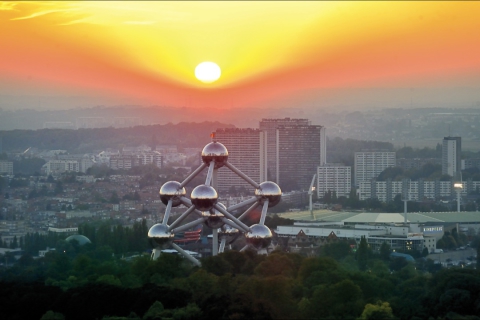 DMC Brussels
Brussels is not only the capital of Belgium, but also the capital of Europe and the 500 million people that live here. This makes Brussels a lively city that offers an ongoing cosmopolitan ambiance and the perfect location to host your events.
Brussels has world-class art museums, city parks, and a vibrant nightlife. As part of its unique status as the capital of Europe, Brussels hosts the official seats of the European Commission, European Council and the Council of the European Union. This makes Brussels an ideal destination for both leisure visitors and the MICE market.
Get inspired by Things To Do in Brussels.
DMC Bruges
Visiting the medieval town of Bruges feels like visiting an open-air museum. With its medieval street plan, its famous canals that gave the city its nickname 'Venice of the North,' and its old-world squares, court yards, cathedrals and belfries, and of course its art, chocolate and breweries, Bruges will appeal to visitors of all ages, to leisure visitors as well as the MICE market.
We will show you the top things to do in Bruges, Belgium, and will help you plan your trip around town. Whether you're looking to plan a one-day getaway, a multi-day stay or a group vacation, Focus Flanders will give you the feeling like you've really immersed yourself in this delightful city.
Contact us for more information on things to do in Bruges tailored to your needs.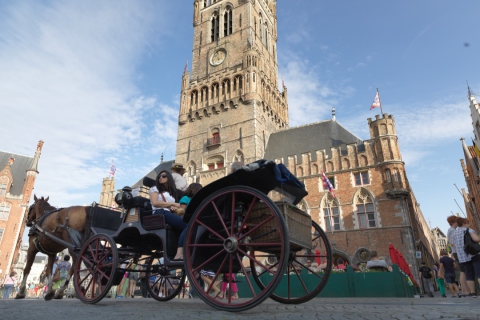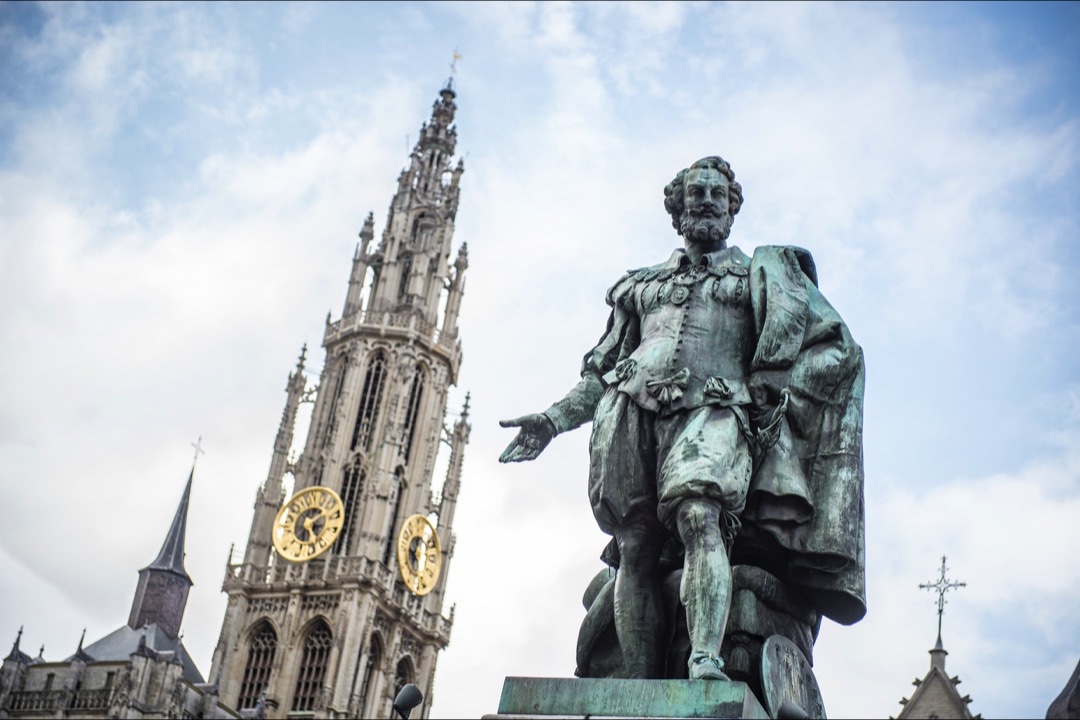 DMC Antwerp
The city of Antwerp, the most populous city in Flanders, is Europe's second largest harbour, and the diamond capital of the world. It is proud of its world-famous cathedral and other buildings dating from the Middle Ages. You can get 'lost' in its medieval street plan, or in its famous shopping streets. Visit the Antwerp Brabo Fountain, taste Antwerp's handmade chocolates, or visit the Ruben's residence. Of course, a brewery tasting cannot be missed!
Whatever you decide to do, Focus Flanders and its knowledgeable guides can assist you in the planning of your trip. Our thorough knowledge of and love for this beautiful city comes out in our custom programmes; it's what we do best. We'll help you organise your group tour, your important incentive trip, your culinary tour for special guests, or your favourite multi-day tourist trip.
Just send us a quick note, and we'll get right back to you!
DMC Ghent
The medieval city of Ghent started out as city-state. Today, Ghent still displays many of its medieval landmarks, for example the 12th century Gravensteen castle, and parts of the city still maintain its original medieval street plan. Ghent is proud to be called the 'third most authentic city worldwide,' and several of its buildings are on the World Heritage list. But besides all that history, visitors from all over the world love coming to this city for its atmosphere, its food, its beer, and entertainment options.
Focus Flanders will help you decide what to offer your group in this historic city; we'll plan your custom trip from the moment you arrive, until you leave. Whether you're looking for an evening programme, a culinary tour that will delight your guests, an incentive trip for your best customers, a multi-day tour or a group vacation, Focus Flanders is at your service! We know this city like no other. Please send us a quick note and we'll make sure your customers will get to know the real Ghent.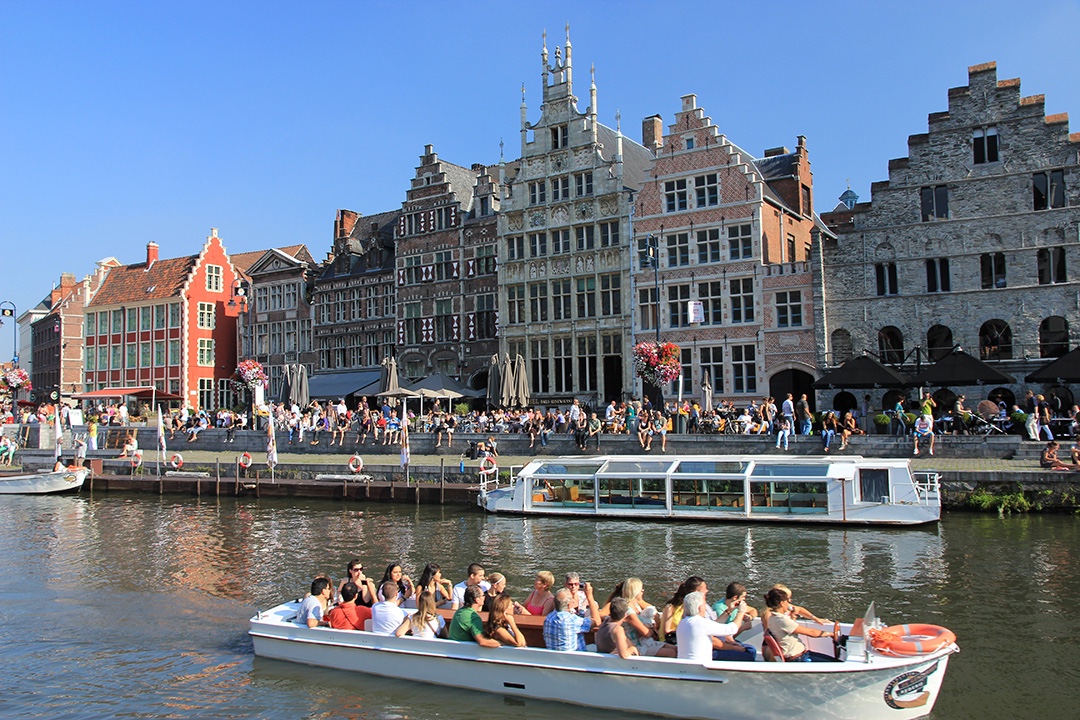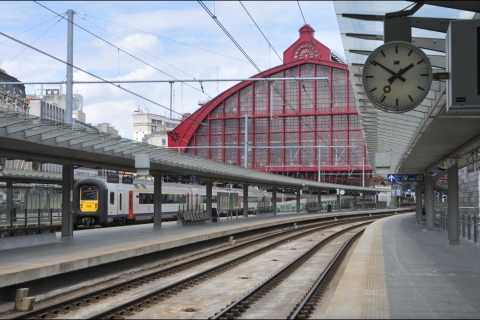 DMC Belgium
Wherever you'd like to go in Belgium, you will find that Focus Flanders will be your exclusive DMC that can cover all your Belgian tours, handle (corporate) groups and organise every event.
Focus Flanders can manage your tours in every major city in Belgium. We offer art tours, beer and chocolate tours, Battlefield Tours to Flanders Fields, cycling and river tours, and culinary tours in the Sablon in Brussels. Garden lovers might be interested in our Garden Tours in Flanders and our tours to the Ghent Floralies.
Allow us to be creative and ask us to organise a custom tour that fits your customers, and your budget!