Make this Spring a happy one, and come enjoy the sights and smells of Flanders' parks and gardens when your group takes part in one of our Garden Tours Belgium. You'll be surprised how many Belgian gardens can be found in and around Belgium's famous historical settings. This tour covers gardens in Brussels, Ghent and Bruges and their surrounding areas, and we'll make sure your tour members will find a good balance between garden visits, historical sights, delicious meals, city strolls and fascinating discoveries!
About our Garden Tours in Flanders
The royal greenhouses in Laeken, part of the Royal Palace of Laeken (near Brussels), are only open for about 3 weeks each year (in April and May), so don't miss this opportunity to see their collection of exotic plants and flowers in full bloom, including a very important collection of camellias. In another historical setting, the grounds of Bouchout Castle near Brussels, you'll visit one of the largest botanical gardens in the world, the Botanical Gardens of Meise, containing about 18,000 plant species.
Garden Tours in Flanders
Minimum number of participants: 20
Maximum number of participants: 50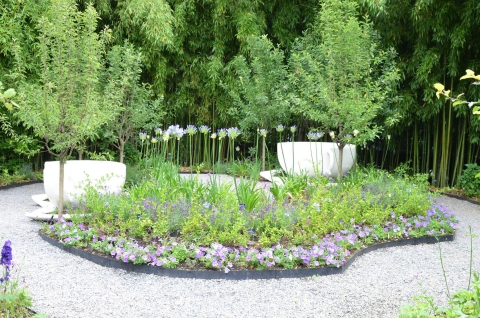 Ghent and Bruges
In Ghent we visit the historic center and the Citadelpark, the largest and most famous park in the city of Ghent. It is a protected landscape and designed in the 19th century in English landscape style.
Near the city of Bruges, your tour members will have a choice of visiting a unique baytree nursery located in Jabbeke called the Lauretum, or the Lens Rose Gardens in Oudenburg. This rose nursery with an assortment of more than 800 types of roses and a huge rose garden (a real feast for your eyes and nose!), is one of the most beautiful gardens in Belgium.
The Floristry Museum and other unique sights
Another discovery you will make is the town of Lochristi, near Ghent, which is world-famous for its begonias and azaleas. The interactive Lochristi Floristry Museum there celebrates the importance of horticulture in the area and is located in the former historical presbytery of Zaffelare. We will also bring your group to a local begonia or azalea nursery.
Another location celebrating horticulture is the English landscape-style park of Beervelde. Their motto is 'it is man-made, but it has to look natural.' The Beervelde Garden Days in May will display a truly spectacular garden design display, known all over the world.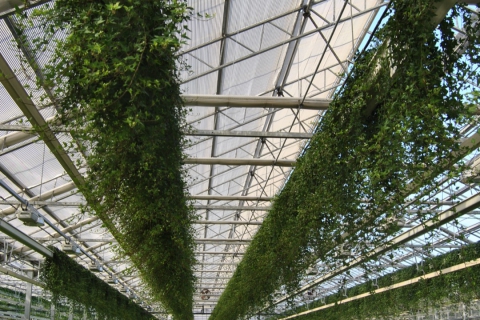 Add a Garden Tour to your vacation in Belgium
Whether you are looking for an extensive programme or some specific services, we make your escape perfect.