Found 61 Results
Page 1 of 7
From 2014 to 2018 we remember the 100th anniversary of World War I, better known as the Great War. This war brought suffering and destruction throughout Flanders. Explore with us the most important battlefields of WW1 on one of our exclusive Flanders Battlefield Tours.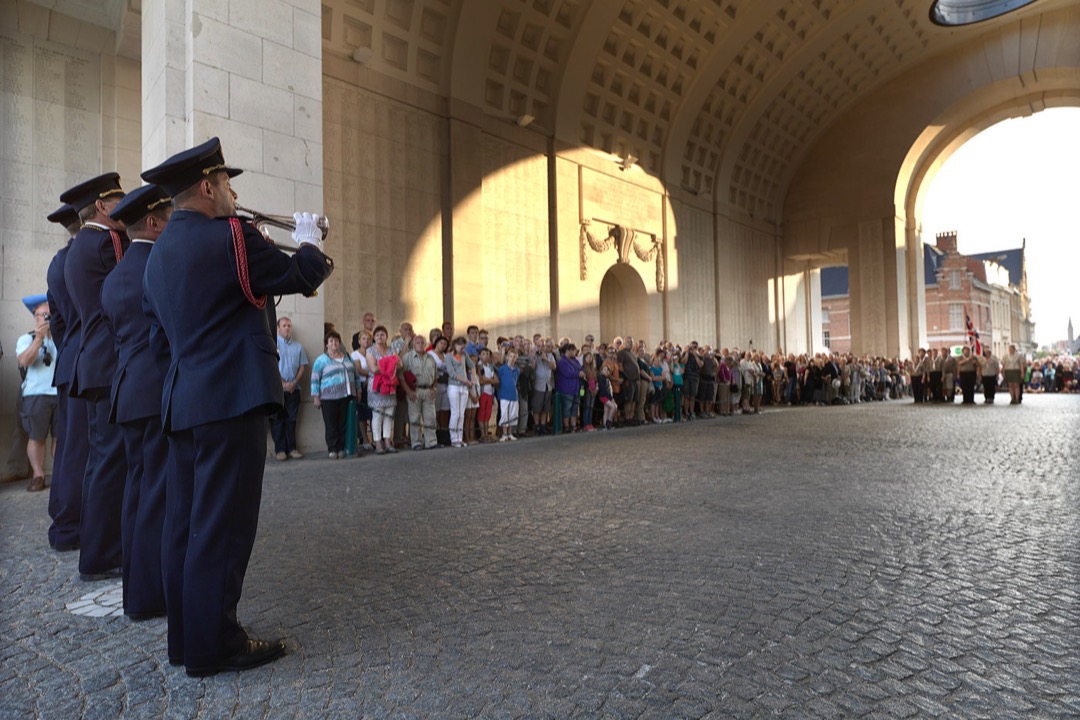 ---
Learn everything there is to know about beer on this Belgian Beer Tour. Select, taste and decide for yourself if Belgium indeed produces the best beer in the world. This tour is a must for every beer lover out there.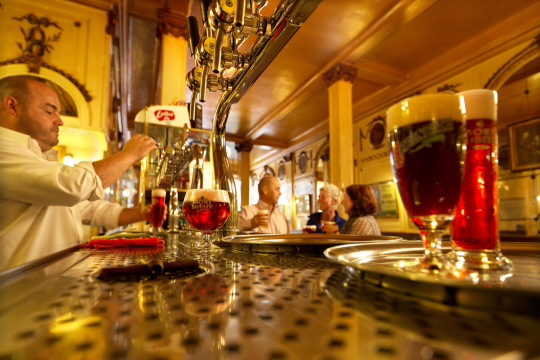 ---
Learn everything there is to know about real Belgian chocolate on this guided Brussels Chocolate Tour. Select, taste and decide for yourself if Brussels is rightfully called the capital of chocolate. This tour is a must for every chocolate lover out there.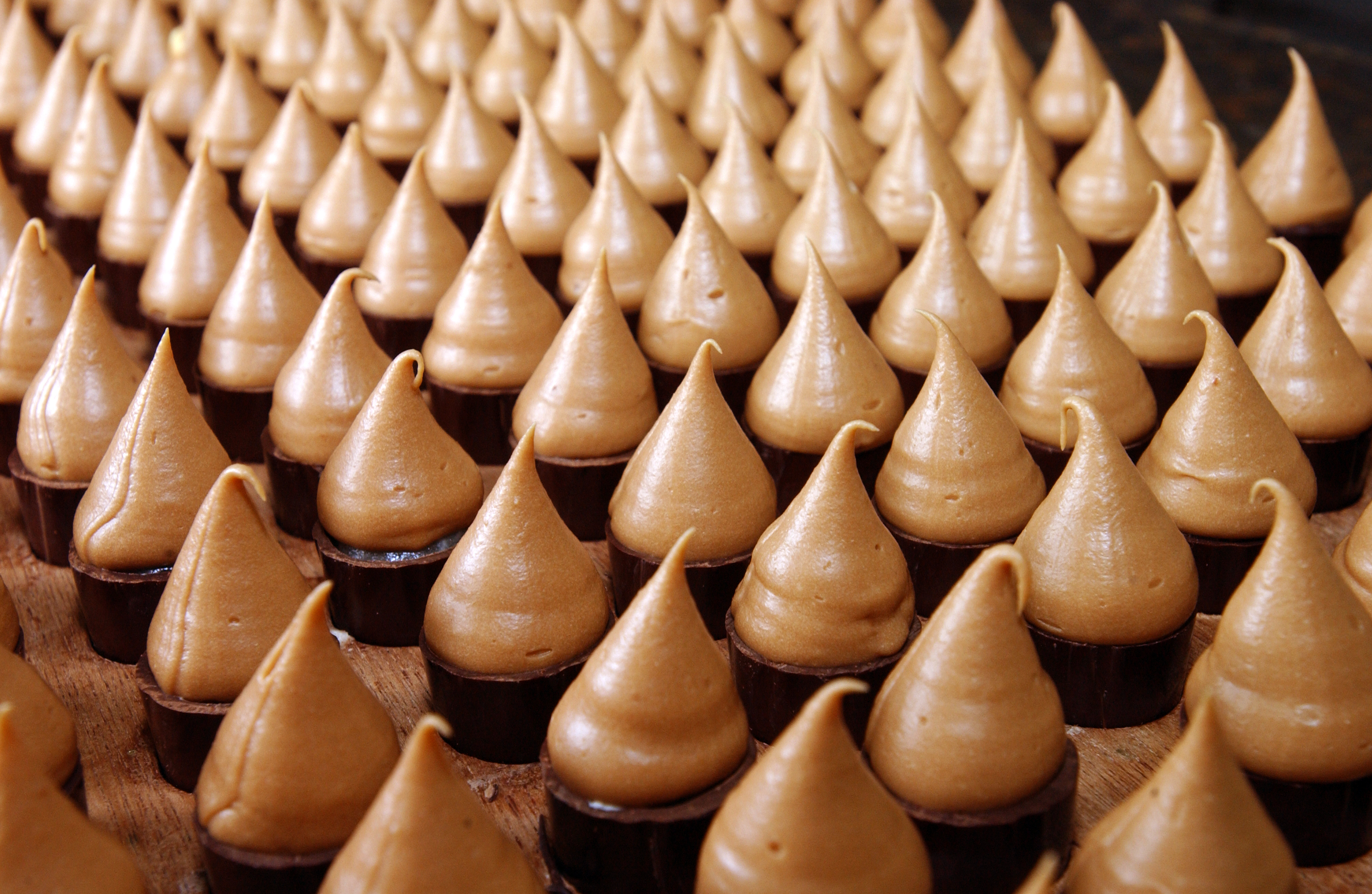 ---
On this '7-day, 2-country, 13-town' Belgium and Luxembourg Tour we will show your group the very best of what Belgium and Luxembourg, with their central location within Europe, have to offer. The tour will be filled with strolls through historical city centres, medieval and modern architecture, gabled houses, romantic cruises on city canals, hand-picked local restaurants in breathtaking locations with authentic food, EU institutions, battlefields, beer tastings, a Unesco World Heritage site, and a European Capital of Culture…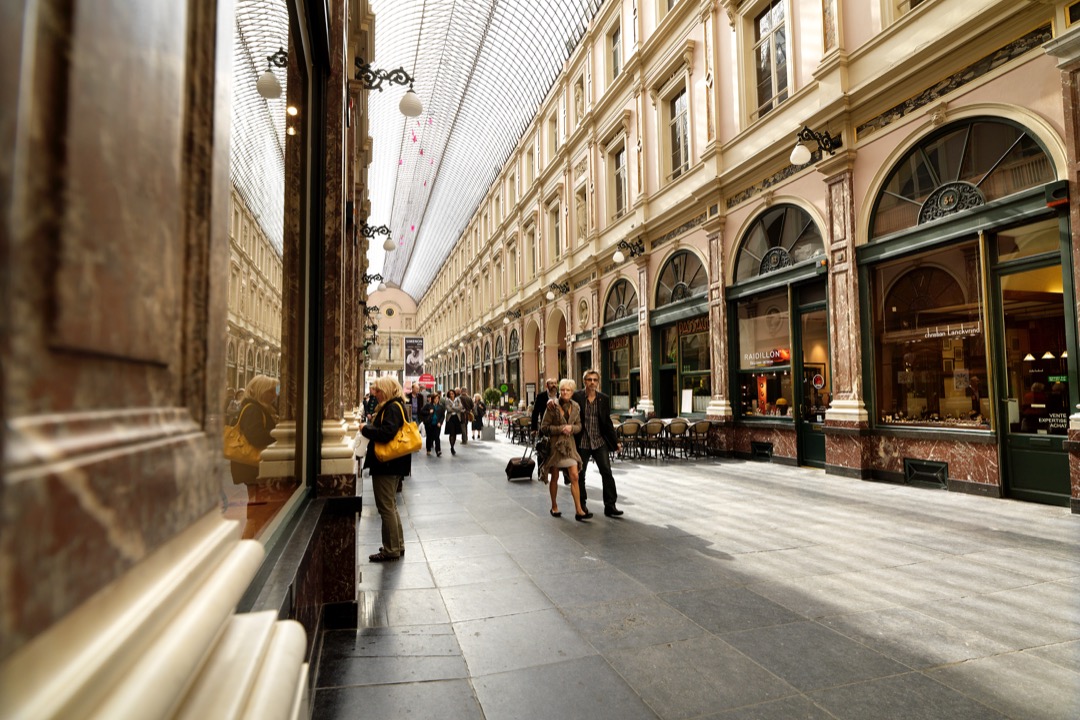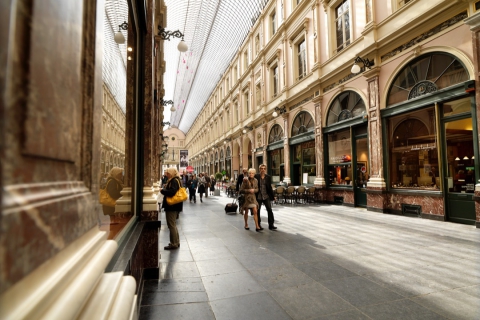 ---
Make this Spring a happy one, and come enjoy the sights and smells of Flanders' parks and gardens when your group takes part in one of our Garden Tours Belgium. You'll be surprised how many Belgian gardens can be found in and around Belgium's famous historical settings. This tour covers gardens in Brussels, Ghent and Bruges and their surrounding areas, and we'll make sure your tour members will find a good balance between garden visits, historical sights, delicious meals, city strolls and fascinating discoveries!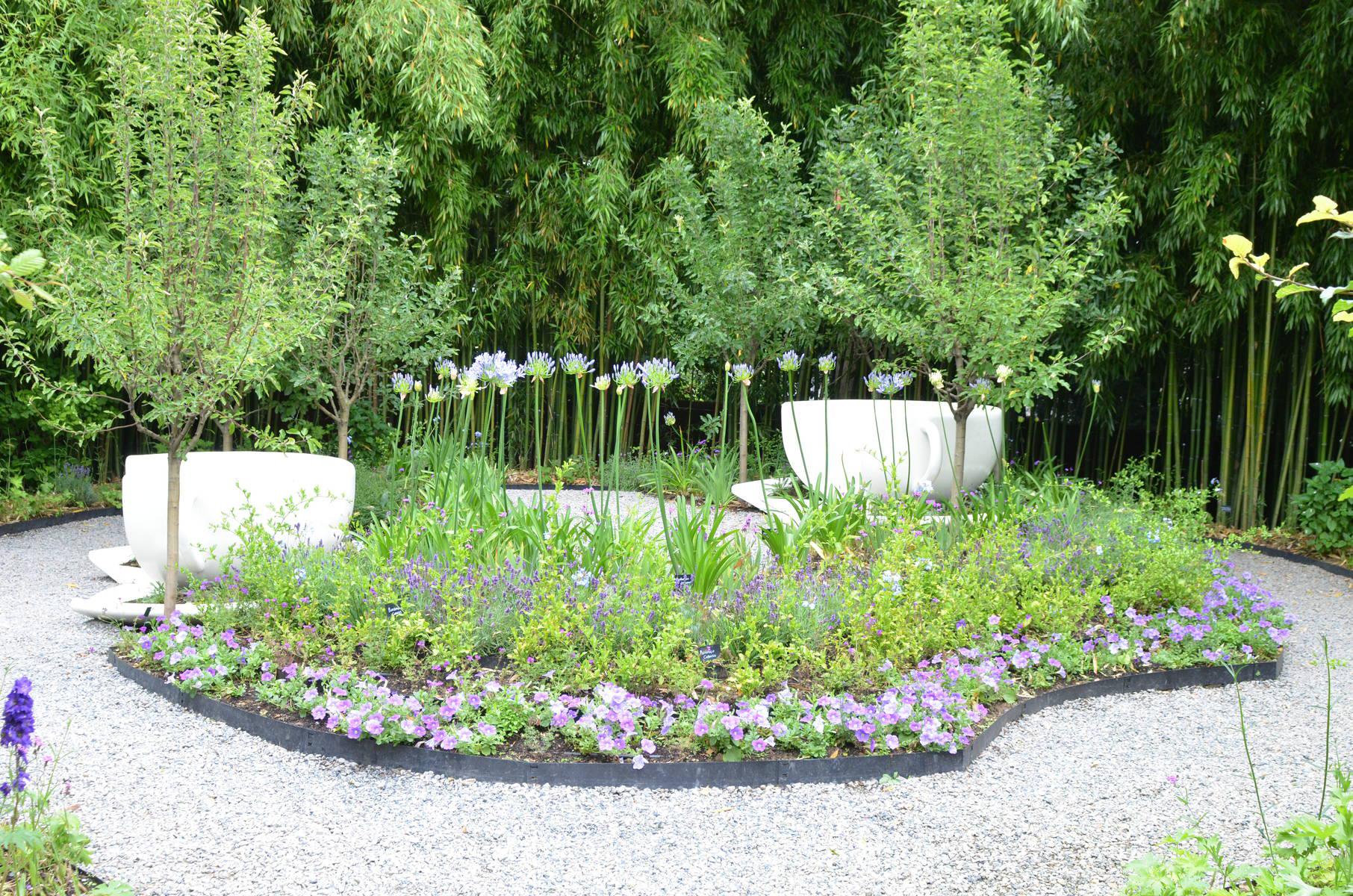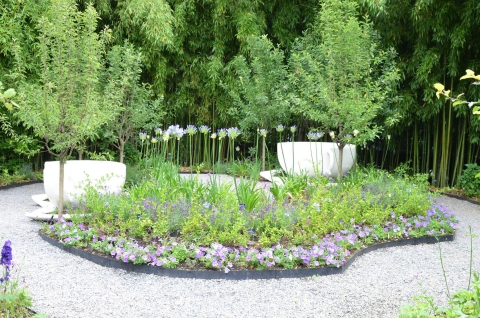 ---
Group Tours to Flanders, the Belgian coastline and Brussels
Historic city centres, strolls through narrow streets full of old-world ambiance, centuries-old architecture, European grandeur, romantic canal cruises, beer and chocolate tastings, diamonds, a sophisticated coastline, Belgian beaches, and world-famous statues of a demon and a little boy answering nature's call… your group will find it all on our 3 or 5-day tours of Belgium's major cities.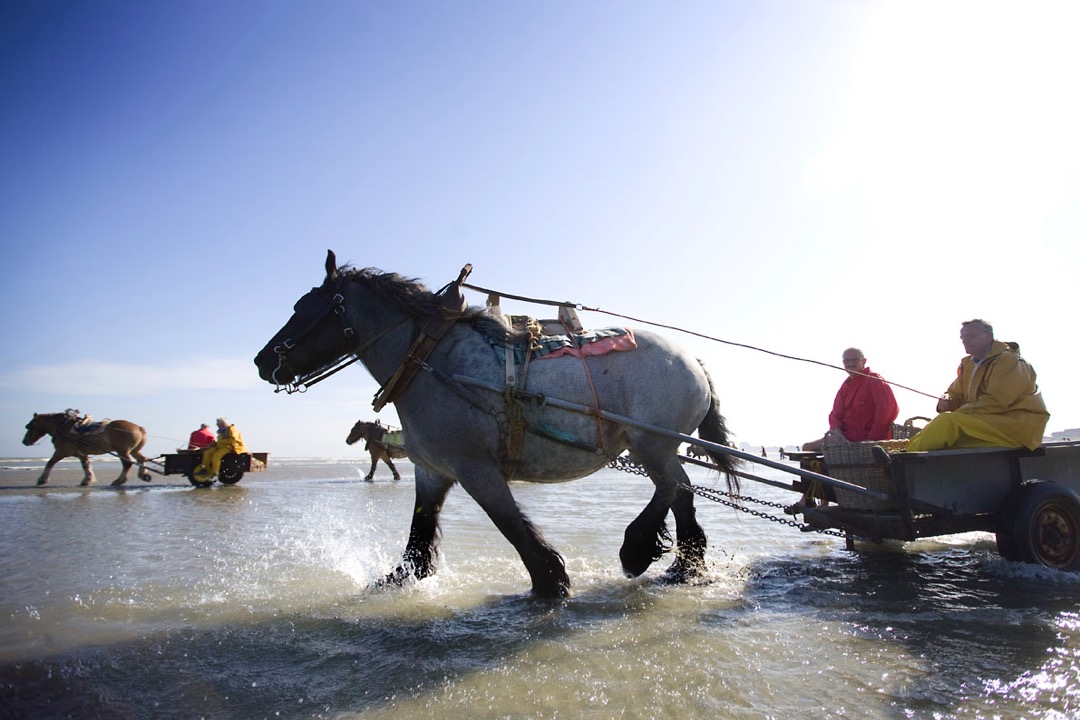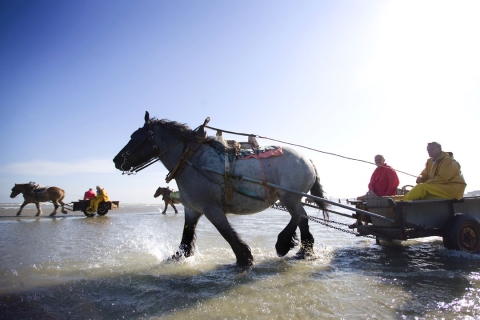 ---
Did you know that in the year 1900, Belgians drank an average of 200 litres of beer each year? Today, this was brought down to 'only' 72 litres per person, still an impressive amount. In this small country, there are approximately 180 breweries, from microbreweries to international giants exporting Belgian beer all over the world. We're not sure how many pubs there are in Belgium, but we'll show your group the best bars and pubs in Brussels, and have you taste Brussels' best beer.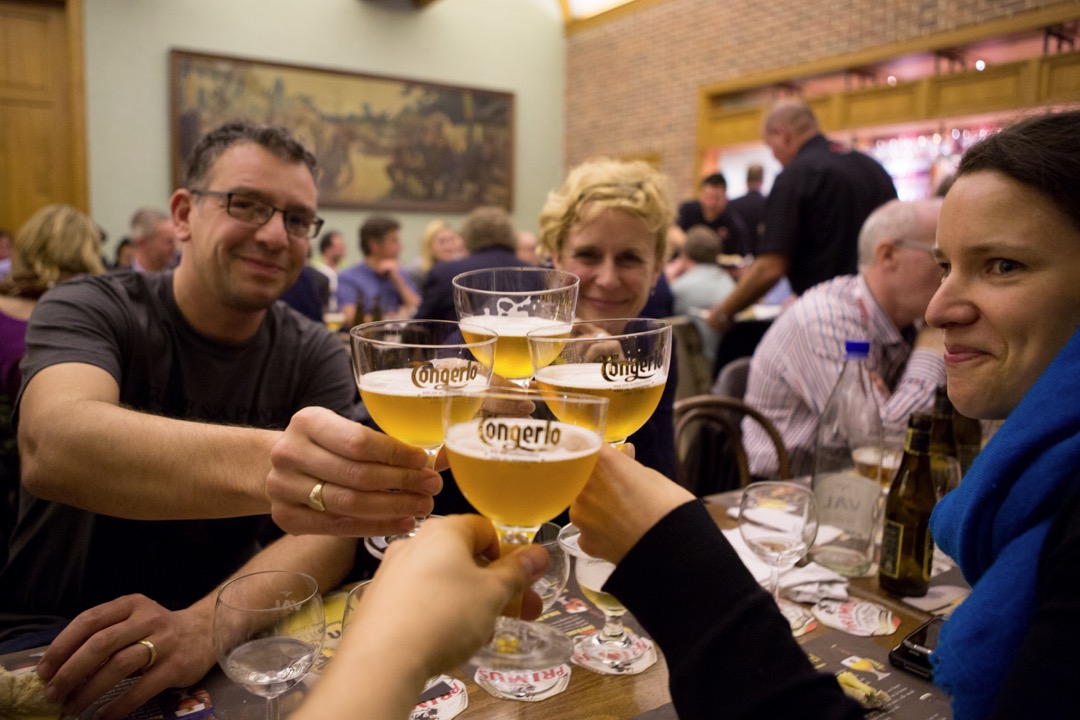 ---
A team building activity involving crossbow archery might be perfect for your next corporate outing. It's remarkable how many people have always wanted to try it, and now they can!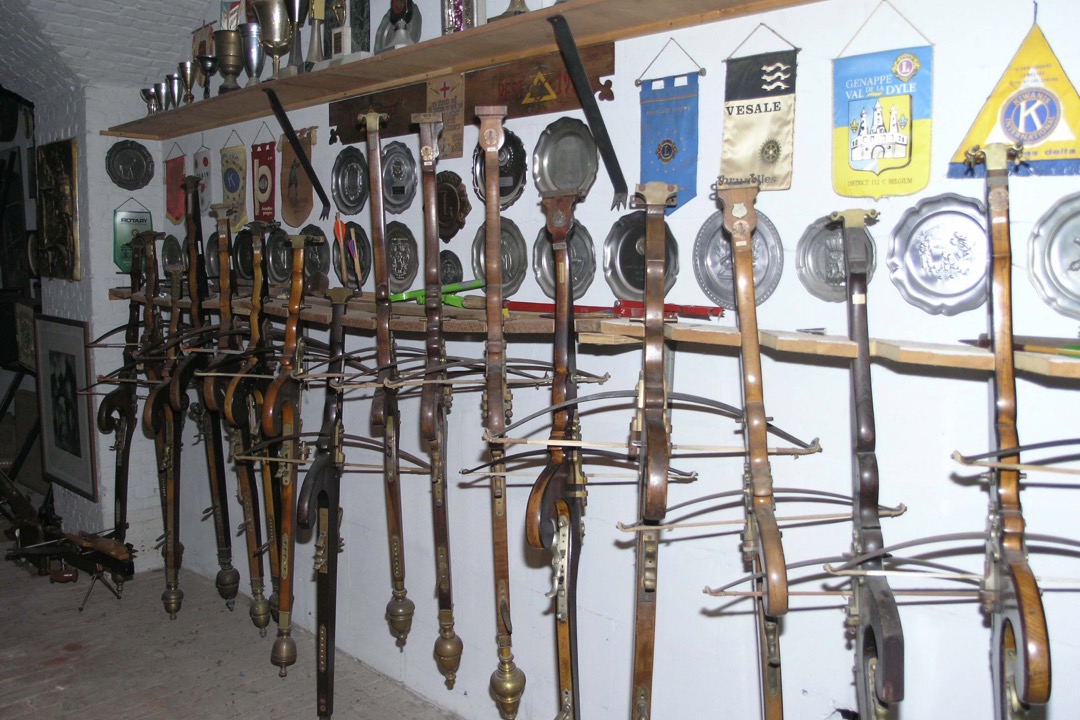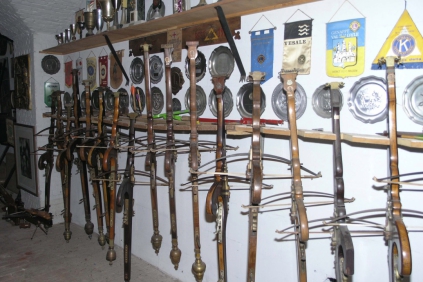 ---
We will take you on a chocolate lover's dream tour and tell you everything you need to know about the Sablon, about beer, chocolate and champagne. Have you ever wondered why Brussels is famous for its chocolate? Now is the time to find out!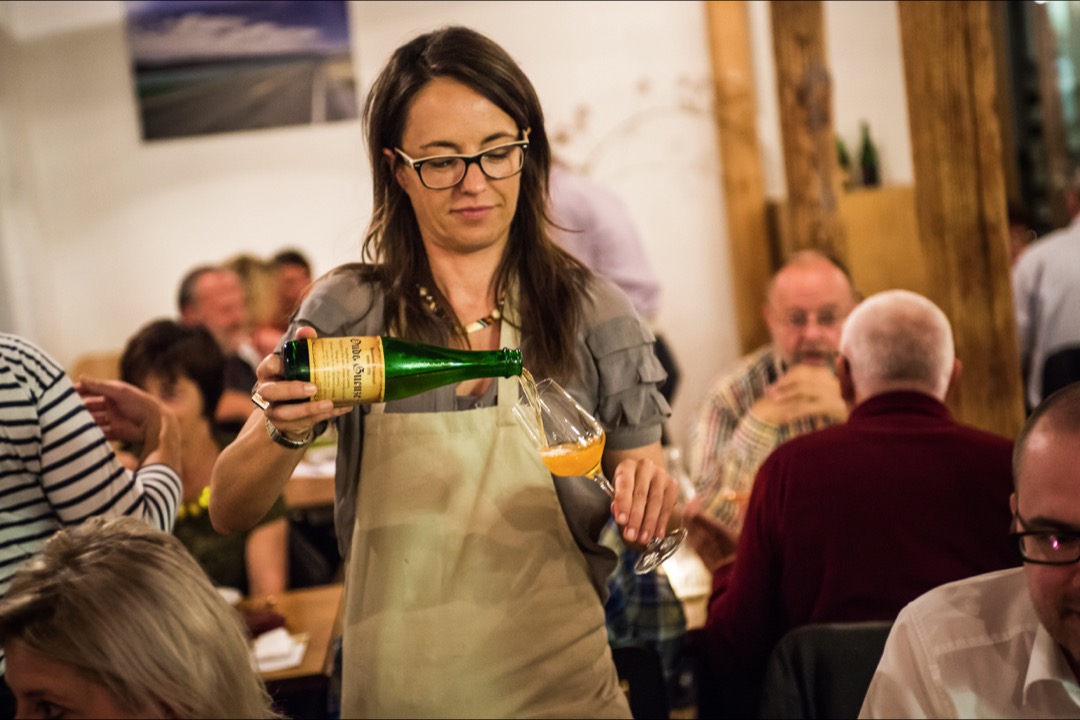 ---
Teams traverse through the streets of Brussels in search of the history and culture that brought this beautiful city to life. Each team receives twenty-five envelopes containing tasks that they have to complete. What would you do? Would you go for far away spots first or the ones nearby?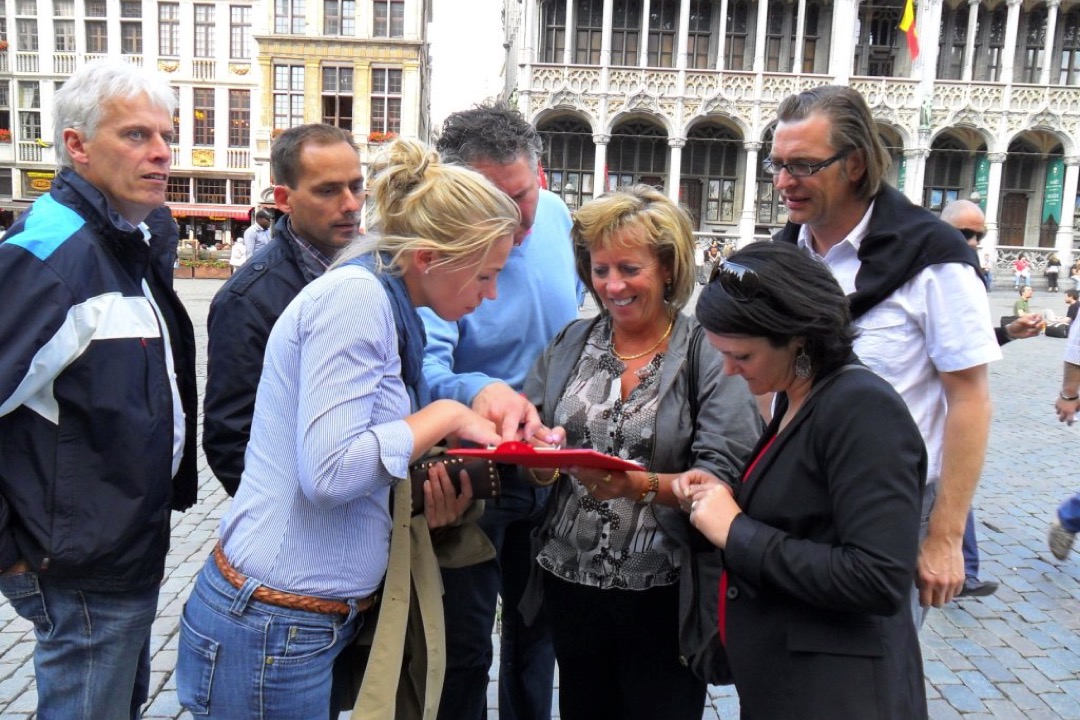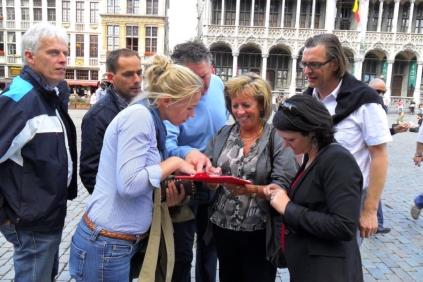 ---
Page 1 of 7